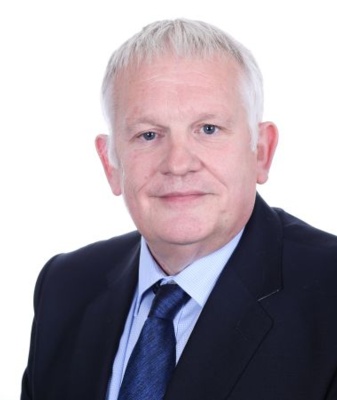 Philip Robson
Special Advisor to the Board
About Me
Special Advisor to the Board
Phil was appointed as an Independent Member of Aneurin Bevan University Health Board in 2010. From April 2016 until May 2018 he was the Vice- Chair. He was recently appointed to the position of Special Advisor to the Board.
Following an early career in the steel industry, Philip joined the former Gwent County Council in 1983 and spent the next 27 years in Local Government. He held a variety of practitioner roles as a Social Worker and Senior Manager specialising in Child Protection.

He became the Director of Social Services for Powys County Council in 2001 and was appointed Executive Director People and Wellbeing in 2005. This post encompassed the role of Director of Social Services and Chief Education Officer. Philip retired from his position with Powys in December 2008 and since then has undertaken a number of appointments on behalf of Welsh Ministers. These include leading several inquiries into the functioning of Social Services Departments in Wales. In February 2010 he was appointed to the Independent Commission on Social Services in Wales. The Commission was set up to advise Government on the future shape and organisation of Social Services. The recommendations of the Commission formed the basis of the Social Services and Well Being Act.
Within the Health Board, Phil has chaired several committees including Audit, Partnerships and Wellbeing, Strategic Change, Finance and Mental Health and Learning Disabilities. Phil is particularly interested in service integration and currently chairs the Regional Partnership Board.