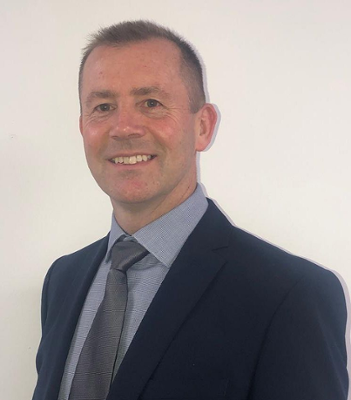 Robert Holcombe
Executive Director of Finance & Procurement
About Me
Executive Director of Finance & Procurement
Rob started his career in the NHS in 1990 with South Glamorgan Health Authority, and has spent most of his career in South Wales. He has managed senior financial portfolios across health, defence and the private sector, including the role of Finance Director for an acute hospital in Saudi Arabia and Finance Director for Blaenau Gwent Local Health Board.
He is a fellow of the Chartered Association of Certified Accountants and holds a Masters degree in Management Accounting. Rob has attended Harvard Business School to study Value Based Healthcare, undertaken international healthcare research visits and is the Welsh representative on the Health Financial Management Association's National Policy & Research committee.
Rob is a keen advocate of improving patient outcomes through the value based care approach and developing the finance team to understand the business of health beyond the ledger.