Be thankful. Be together. Be there.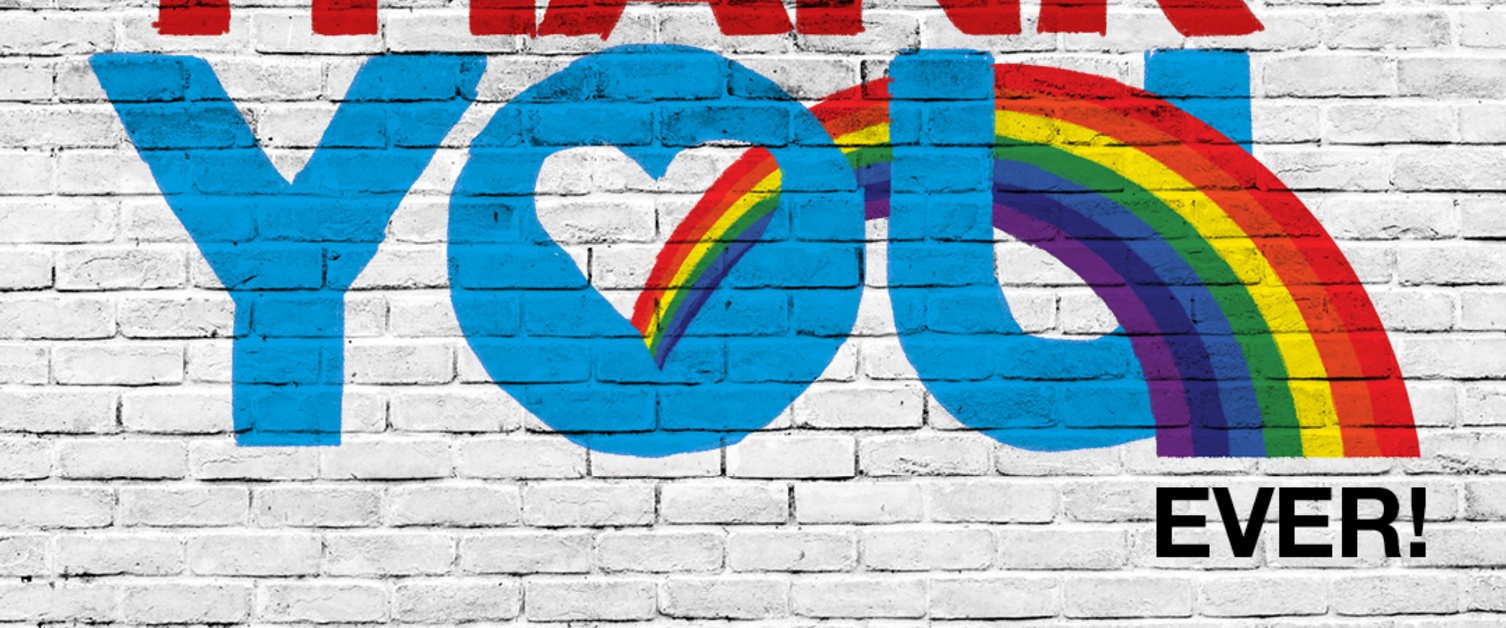 Join the Biggest THANK YOU EVER
Sunday 5th July 5:00pm
On your doorstep and across the country
The 72nd anniversary of the NHS is one we're going to remember for a long time – and we want you to be part of this very special event.
You're invited to be part of a national moment to give thanks, one final time, to people who have supported the UK over the last few months. That's everyone and anyone in our community, from the amazing staff in the NHS, to local volunteers, keyworkers, friends, neighbours – and you!
Together, we can do this.
Let's make 5:00pm on Sunday 5th July
The Biggest Thank You Ever!