Closure of Level 0 Entrance, Royal Gwent Hospital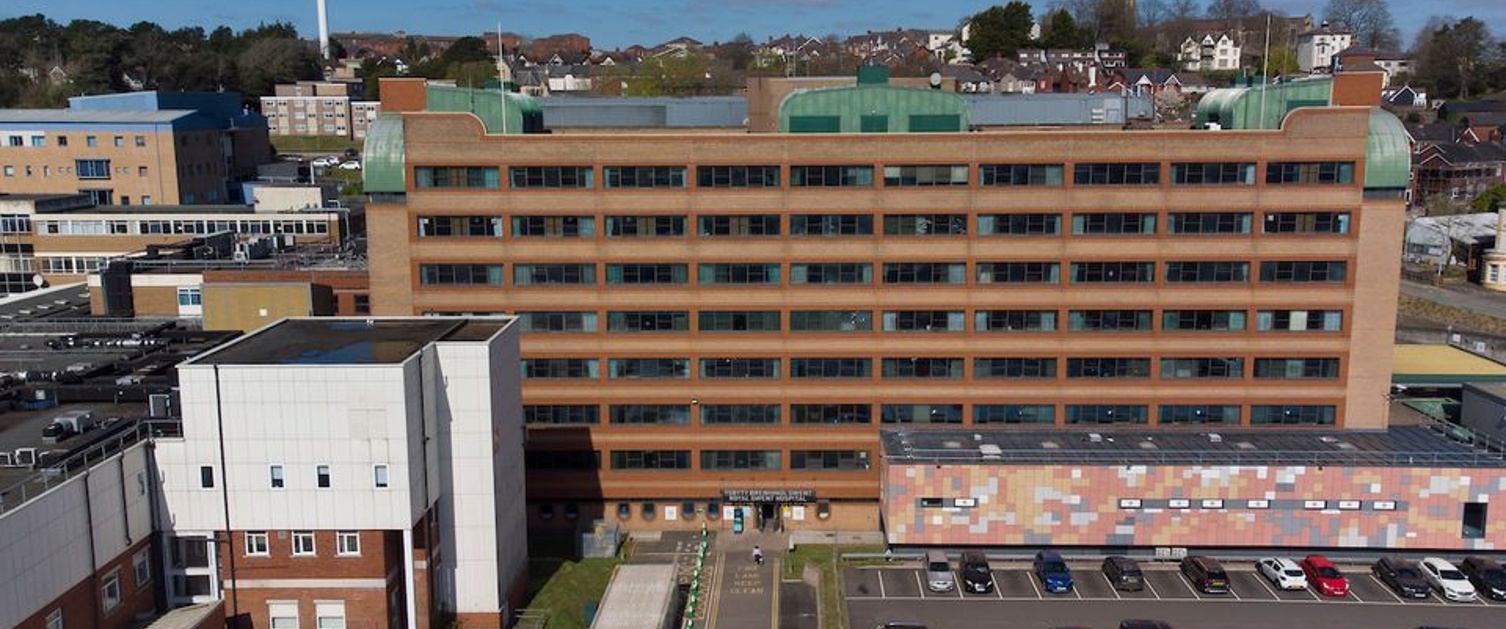 Thursday 7th April 2022
The Level 0 entrance (also known as Green Entrance 2) at the Royal Gwent Hospital will be CLOSED until the end of April 2022 due to improvement works.
Please accept our apologies for any inconvenience caused during the closure period.
Thank you for your understanding whilst the improvement works are undertaken.