Leading up to St David's Day- Sunday 1st March 2020- we're encouraging everyone to 'do the little things' across the next week, to show their patriotism for Wales! Do you know all these Welsh words and facts about Wales?
"Gwnewch y pethau bychain" or "Do the little things" are considered to be St David's most famous words, and potentially his final ones. St David believed that the people of Wales should do the small, considerate things that often make a big difference.
Here are some little things you may or may not know about Wales..
Friday
Word of the day: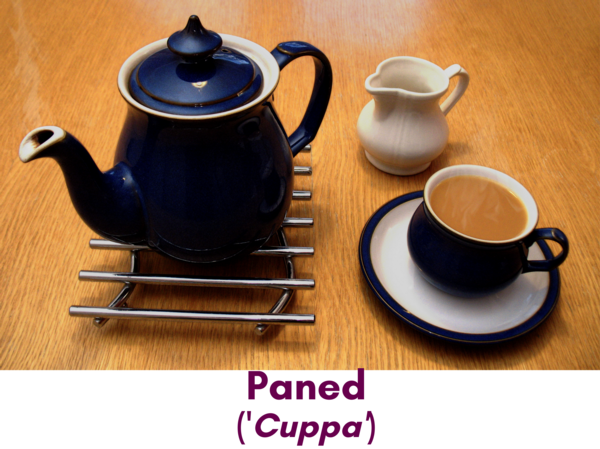 Did you know?
In 2007, Tony Blair rejected calls for St. David's Day to become a Welsh national holiday, despite a poll saying that 87% of Welsh people wanted a March 1 holiday.
Wales were the first nation to win the Rugby Grand Slam when they beat Ireland in Belfast in 1908.
Thursday
Word of the day: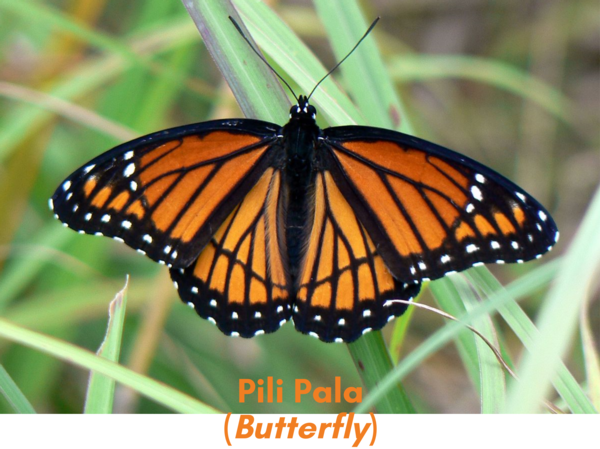 Did you know?
Joseph 'Job' Daniels from Aberystwyth, West Wales, emigrated to the US in the 18th century. His grandson Jack went on to create the world renowned Jack Daniels Whiskey.
St Patrick, the patron saint of Ireland, was actually Welsh! A resident of Banwen in the Dulais Valley, he was apparently taken to Ireland by Irish slavers.
Wednesday
Word of the day: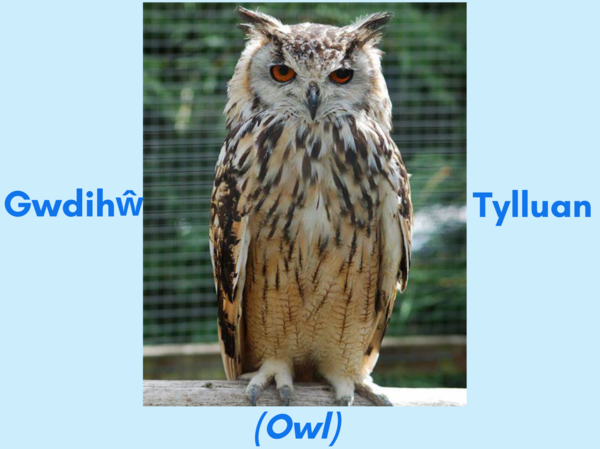 Did you know?
Welsh is spoken by ¾ million people across England, the US, Canada and Argentina.

Mount Everest is named after Welshman Sir George Everest.

The Welsh love-spoon is an iconic symbol across the world, originally carved by men to their respective lover's family as a sign he was capable and skilled with his hands. Each symbol is representative of something, from the knot representing love, to the twist meaning the couple's bond.
Tuesday
Word of the day: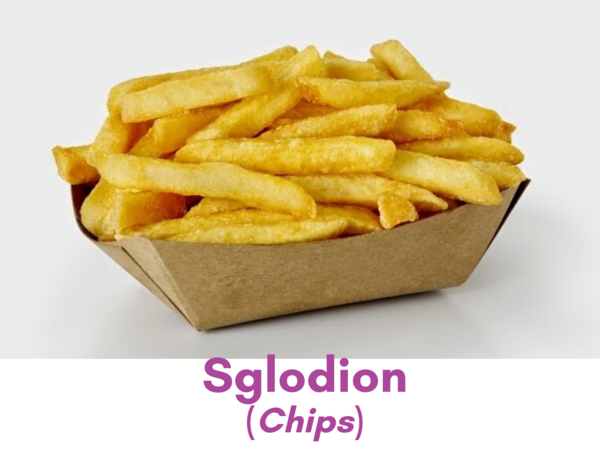 Did you know?
Wales has more castles per square mile than any other European country, with Caerphilly being the largest in Wales and the second largest in Europe behind Windsor.

The corgi dog (the Queen's favourite!) originates from Wales; it means dwarf-dog or, in Welsh, 'cor-ci'.
Monday
Word of the day: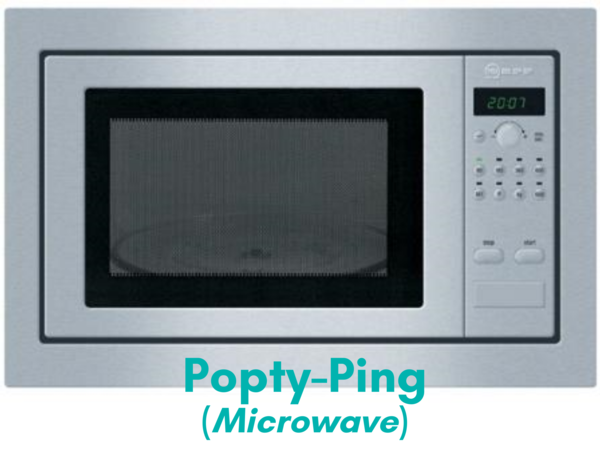 Did you know?
The Cathedral in St Davids, Pembrokeshire, is home to St David's Shrine. St Davids is Britain's smallest city, with a population of roughly 1,600 – that's roughly just 4% of capital Cardiff's population.
There are many stories of St David's miracles, including bringing a dead boy back to life and restoring a blind man's sight.

The nickname 'Taffy' or 'Taff' for a Welshman links back to St David as the original and ultimate Welshman – the term dates back to the 17th century and derives from 'Dafydd', the Welsh for David.

David actually has his own flag - a yellow cross on a black background.