Health Board Energy Strategy Approved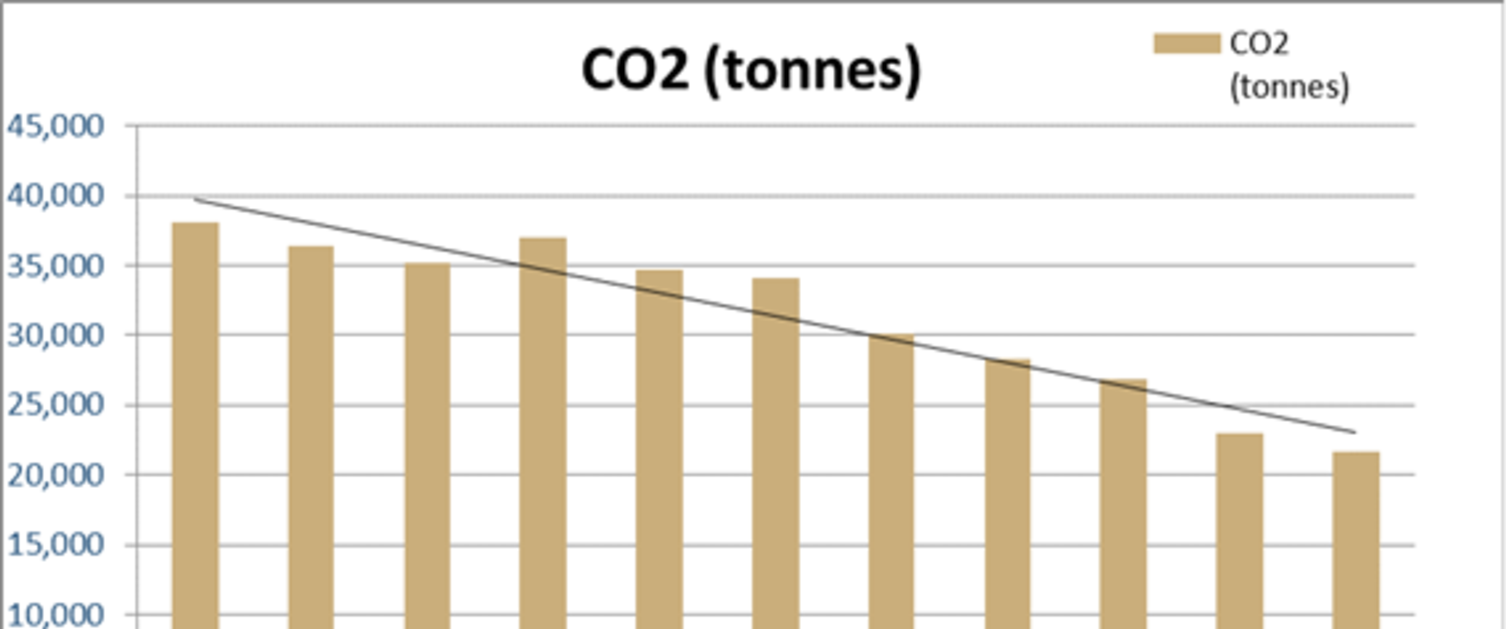 In the last decade, the Health Board has made consistent progress with reducing both energy consumption and Carbon Emissions.
Since 2009, the Health Board has cut Carbon Emissions by 16,412 tonnes of CO2 – a massive 43% reduction.
Between 2009 and 2015, we reduced our energy consumption by 18%, with a 6% reduction in Carbon Emissions.
Since 2015, further efficiencies have been made, including a 13% reduction in electricity use and a 4% reduction in gas use, leading to a further 33% reduction in our Carbon Emissions.
Yesterday (Wednesday 15th July 2020), the Board approved the Health Board's new Estates Energy Strategy, which will drive further energy savings and efficiencies between now and 2024.