How Public Donations Have Been Put to Good Use in Gwent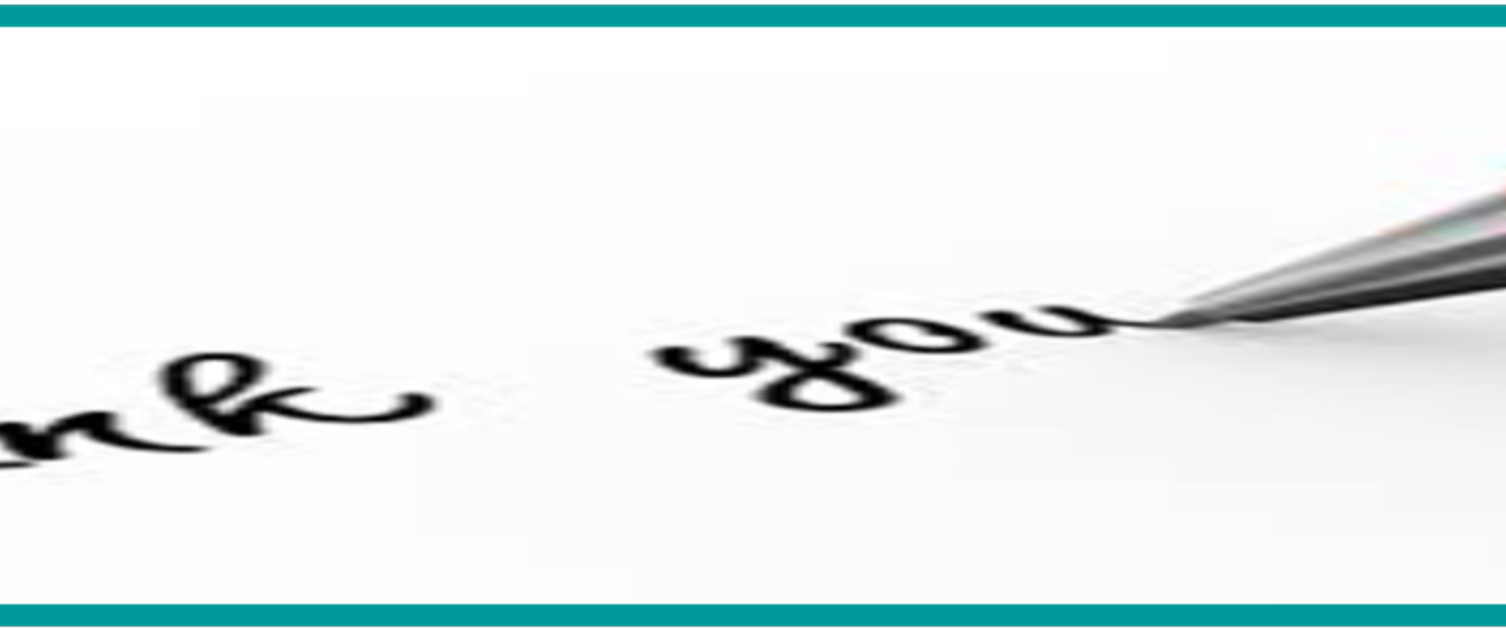 We are completely overwhelmed and extremely grateful to our communities and partner organisations for the wonderful, wide ranging donations we have received so far throughout this pandemic. Whether these be monetary contributions to our Just Giving page or donations of items, every single contribution will, and already has, made such a difference to our staff and patients.
This video shows how these donations are already being put to great use.
Unfortunately, it has not been possible to reference every single donation. However, we will be providing monthly updates of the fantastic support you are offering our staff and patients at this difficult time.
We can't thank you all enough for your unwavering support and generosity- the community spirit in Gwent has been second to none! We are all in this together.