Llamau partners with social enterprise IRISi, delivering domestic abuse programme across Gwent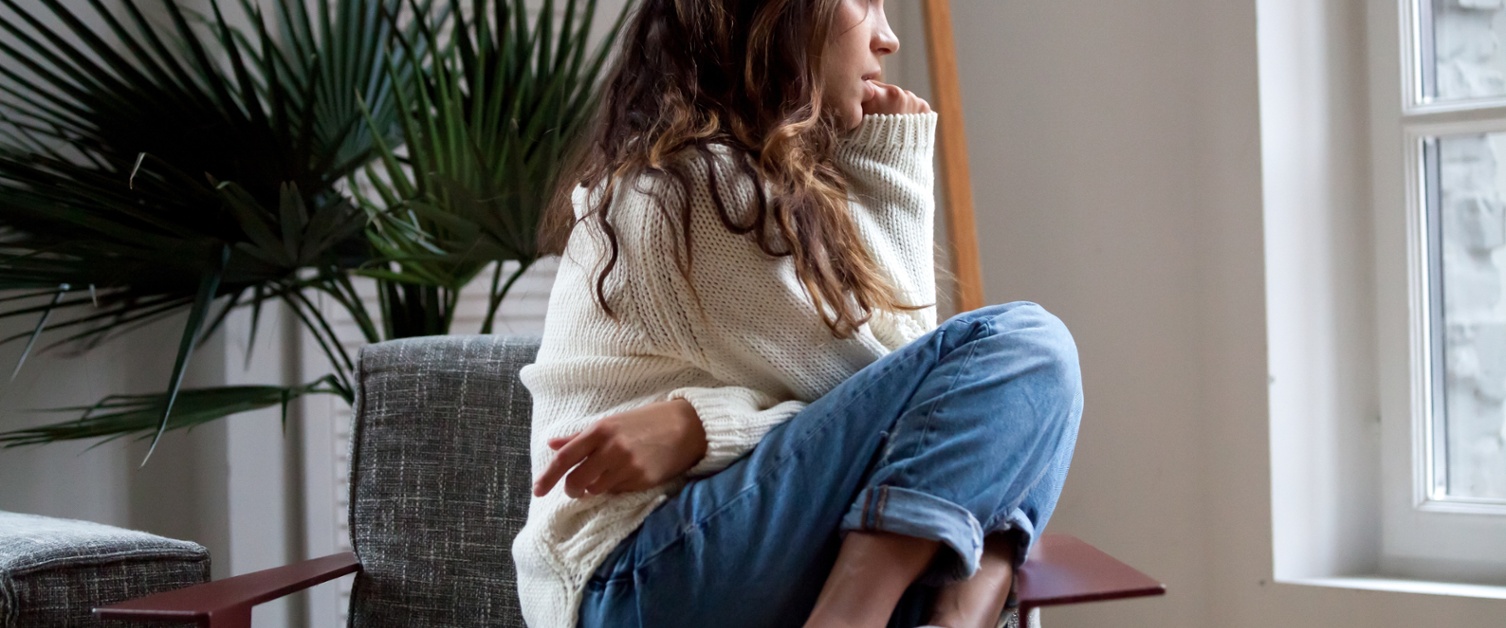 3rd June 2021
Homeless charity Llamau have partnered with social enterprise, IRISi. Together, Llamau and IRISi will be rolling out the organisation's flagship programme, IRIS across Gwent.
The IRIS programme is a collaboration between health care providers and third sector organisations specialising in domestic abuse and violence. The programme involves ongoing training, education and consultancy for health care providers, such as GP practices, as well as a robust referral pathway into specialist domestic abuse and violence services. From the end of March 2021, Llamau will be the specialist domestic abuse provider for Gwent.
At Llamau, we know that a victim of domestic abuse can present up to five times to a health care provider before being referred for the specialist help and support they need. This is frankly startling and extremely concerning, knowing so many opportunities to intervene and offer help are being missed.
Often, victims of domestic abuse will present with other symptoms, conditions or concerns, which can be the result of an abusive relationship.
A short study conducted by Llamau in early 2020, showed that 62% of women surveyed first presented to their GP with anxiety, depression or a combination of both. Even more worrying is that 89% of the women surveyed disclosed the fact that they were experiencing domestic abuse to their GP, yet 100% of the women were not supported within their appointment to make contact with domestic abuse services.
The IRIS programme will help General Practitioners and other health professionals to not only identify signs of domestic abuse but also equip them with the knowledge they need to make referrals for further support.
Head of Women's Services for Llamau, Nic Fitzpatrick said,
"Raising awareness and understanding of domestic abuse and the necessary responses required by GP's will only benefit victims of domestic abuse. Providing a frontline service with the confidence and resources to respond and raise concerns will enhance the response to domestic abuse in Gwent.
"We hope the programme will ensure victims of abuse presenting to health professionals will receive the specialist support they need and those presenting with underlying issues will receive further exploration of the issues. By training and developing the understanding of the signs and impact within a health setting, the impact will reach out further, with people feeling more informed and confident to address domestic abuse on first contact."
Domestic abuse remains a leading cause of homelessness for women in Wales. Together, Llamau and IRISi want to create an environment where domestic abuse in any form can be identified and addressed immediately. The IRIS programme will strengthen both health and domestic abuse services across Gwent, creating a much safer environment for all.