Mass Vaccination Booking Centre - normal service resumed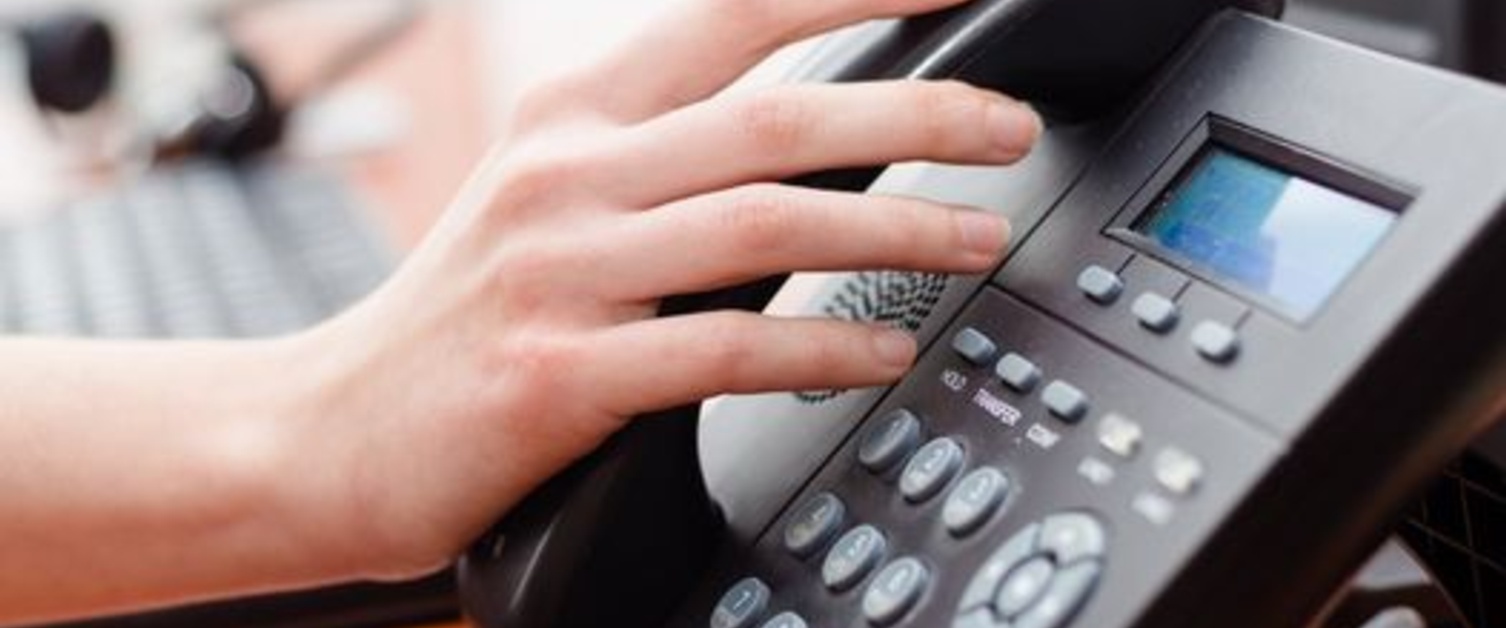 Tuesday 14th September 2021, pm
Further to the message published this morning (see below) we are pleased to advise that the technical upgrade is now complete and the lines are now back to normal.
Tuesday 14th September 2021, am
Mass Vaccination Booking Centre - possible delay in calls being answered
The Mass Vaccination Booking Centre is undergoing a technical upgrade today (Tuesday 14th September). Consequently, callers may experience a delay in their call being answered.
Please accept our apologies for any inconvenience this may cause and thank you for your patience and understanding if you experience a delay during today's upgrade.