Mental Health Awareness Week- 18th May to 24th May 2020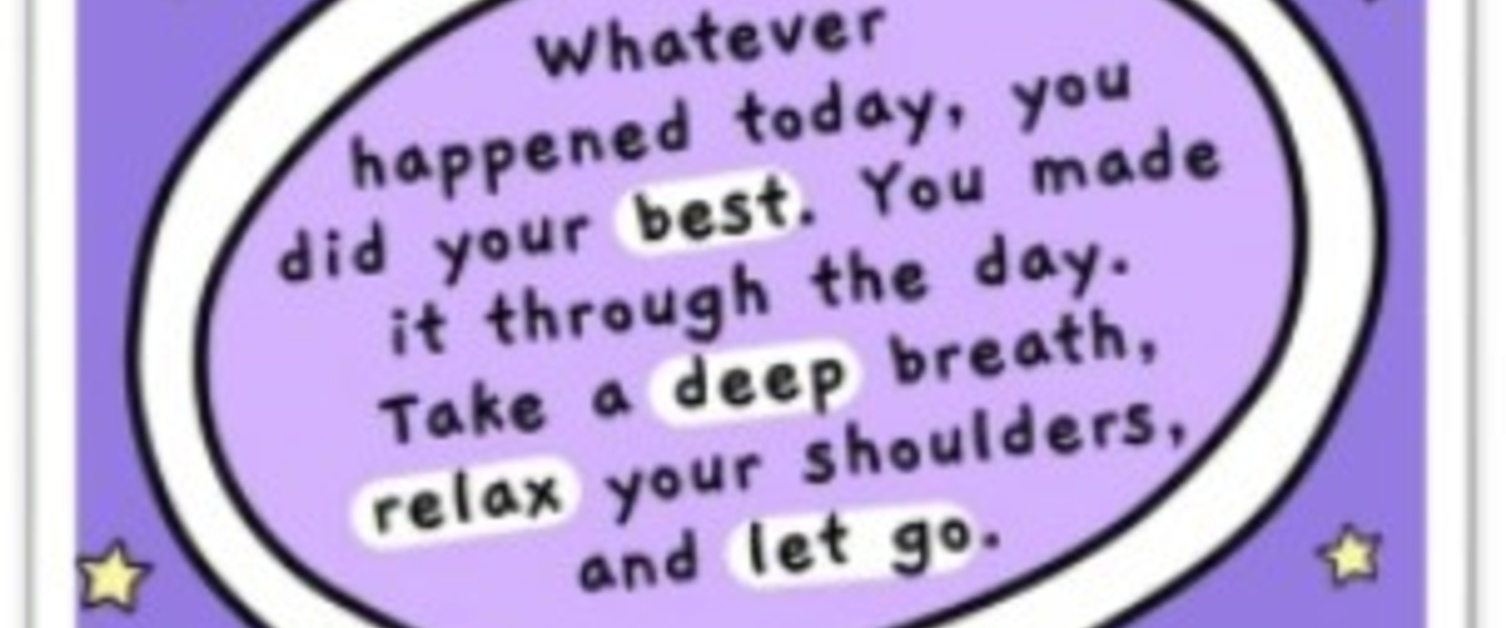 Monday 18th May 2020
For Mental Health Awareness Week this year, which takes place between 18th May- 24th May, the theme is Kindness.
Being kind towards others not only has a positive effect on the receiver's Mental Health, it also significantly improves the Mental Health of the person conducting the act.
Acts of kindness have been proven to:
Boost serotonin and dopamine levels in the brain, making us feel happier, content and optimistic.
Reduce stress, and improve self-esteem.
Widen our Social Network, creating a sense of belonging and reducing isolation.
Help to put things into perspective and make us feel more positive, confident and in control.
Be contagious, in that they often serve to motivate others to pay acts of kindness forward.
With this in mind, our Mental Health and Learning Disabilities Division have captured some of the many acts of kindness happening across Gwent in order to celebrate Mental Health Awareness Week, hosted by the Mental Health Foundation.
Acts of Kindness
Wards across the Health Board have been inundated with donations from the general public including food, PPE, scrubs and toiletries.
Here are a few wonderful examples and the difference they have made:
| | |
| --- | --- |
| Jaxson Reeves (aged 7), from Newport, is making 100 'Thank You' keyrings to give to the staff at St Cadoc's Hospital | |
| | |
| --- | --- |
| | The staff and patients of Tŷ Cyfannol Ward, Ysbyty Ystrad Fawr, have been extremely grateful for the gardening donations they have received, including; equipment, flowers, plant pots and compost. This has enabled the Ward to get involved in some gardening projects, making the most of the wonderful weather we have had and to enjoy the outdoor space to which Tŷ Cyfannol has access. This is so important, now more than ever, as, like many at the moment, our patients are finding isolation particularly challenging. One patient said "Gardening and exercise is good for your heart, it made me feel a lot calmer" and another said "I thoroughly enjoyed it, thank you. It was very therapeutic" |
| | |
| --- | --- |
| Occupational Therapy Support Worker, Shannon, and her teammates from Cardiff City Ladies Football Team have been raising money for patients on Adferiad Ward at St Cadoc's Hospital, and this fund currently stands at £1,180! | |
| | |
| --- | --- |
| | Harley, 12, decided to do something extra special to raise money for the Risca Ward at Ysbyty Ystrad Fawr. He had his hair cut into a mohawk and dyed blue. Harley and his mum Jodi set up a Just Giving page with the aim to raise £100 but actually managed to raise £635! The money will go towards improving leisure activities and facilities on the Ward, helping to make patients' stay in Hospital more pleasurable |
The Mental Health Division has funded and distributed, to date, 600 Rainbow Packs to the most vulnerable service users in Gwent. The packs include; a supportive letter from the division, toiletries and self-care products, a sweet treat and information packs including guidance for staying well and maintaining occupational balance whilst Social Distancing. Some of these items have also been donated by the public. The team at Growing Space have worked tirelessly to make bird boxes to go into the packs, and the porters at St Cadoc's Hospital have also carted many deliveries of these items across the hospital, always with a smile.
South Caerphilly Community Mental Health Team have generously donated money and essential kit, including clothing and toiletries to a Military Prep Student who had recently been made homeless, so that she could begin her journey of serving our country in the Navy.
The staff at Growing Space have been helping service users who have been advised to shield, by walking their dogs and taking them to veterinary appointments.

Prescription Riders Gwent (PRG) are a voluntary group of motorcyclists that have been donating their time by delivering prescriptions and small packages to vulnerable people since the beginning of the lockdown. They have been made Key Workers by Pobl and work closely with the Gwent Association for Voluntary Organisations, The Health Board, Local Pharmacies and other Key Housing Associations in Gwent. Not only are PRG providing a vitally important service, they are offering a friendly and supportive conversation to residents that are lonely and isolated. To date, they have delivered to 78 households across Caerphilly, Newport and Monmouth and have a total of 24 riders registered with them, which has helped to ease the pressure off pharmacies in those areas.

The Caerphilly Community Learning Disabilities Team have sent lots of packets of sunflower seeds to Adults with a Learning Disability from the profits of the team Tuck Shop. The Service Users have enjoyed planting the seeds and watching them grow. A Nurse in the team also set up a Zoom game of bingo for mothers of children with special needs. Furthermore, when the car of a member of staff broke down, the garage waived the 3 week wait and did it straight away.

Mark and Nicola from Growing Space created a WhatsApp group to allow participants to keep in contact with each other as well as with the staff in the Torfaen/Newport area. Using this medium and other Social Media methods; they have put on puzzles, quizzes, and creative writing activities each day, including evenings and weekends. Craft packs are delivered weekly for the participants, and occasional Care Packages, such as food hampers. Prior to VE Day, small picnic hampers were delivered, so that Service Users could have their own tea party. One service user stated; "The support that has been received from both staff and volunteers has been tremendous. Everyone has gone above and beyond to ensure the general and mental wellbeing of participants during the difficulties of lockdown."
| | |
| --- | --- |
| | |