Planned Website Downtime – Sunday 14th August 2022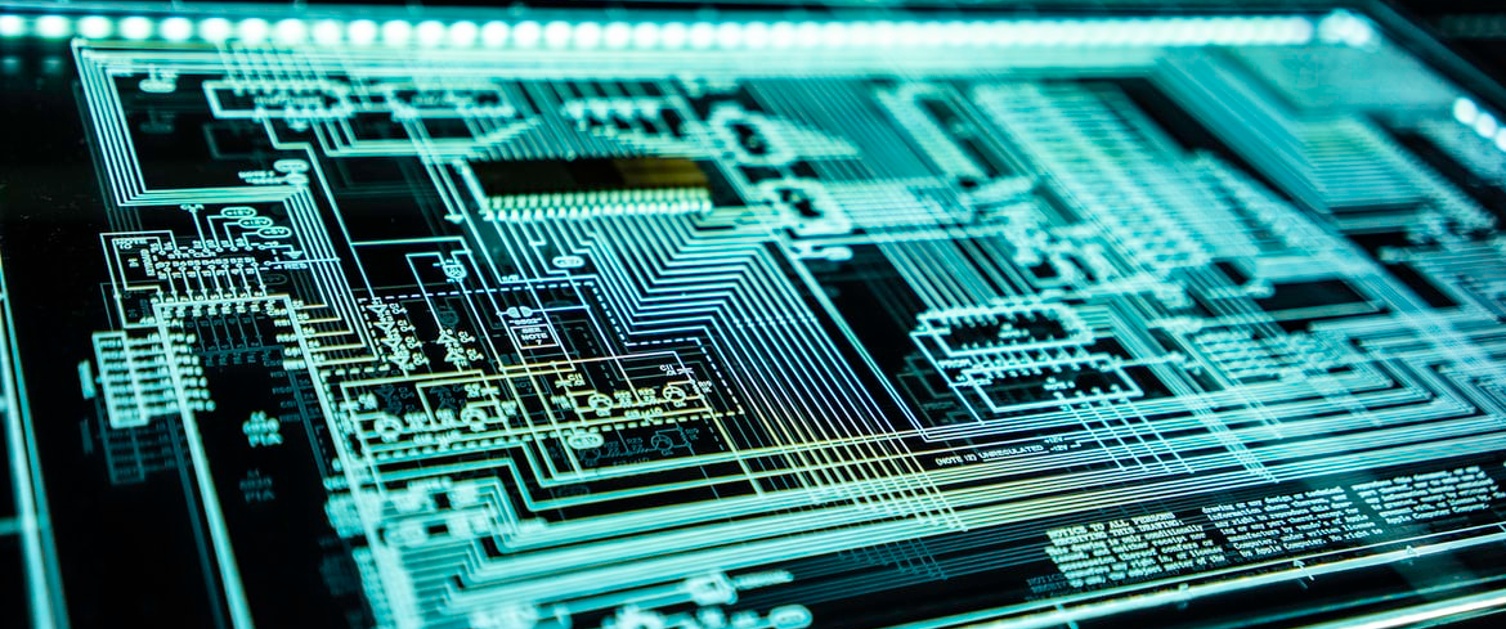 The Health Board has been advised of scheduled maintenance to our website on Sunday 14th August 2022 between 9pm and 10pm.
To enable third-party suppliers to conduct an update to the system there will be a thirty-minute period of downtime during the one-hour maintenance window (9pm – 10pm).
This will mean our website will not be accessible during this period and users will be greeted with a 'Service Unavailable' screen.
We apologise for any inconvenience caused during this brief period of downtime.