Reminder about Inpatient Visiting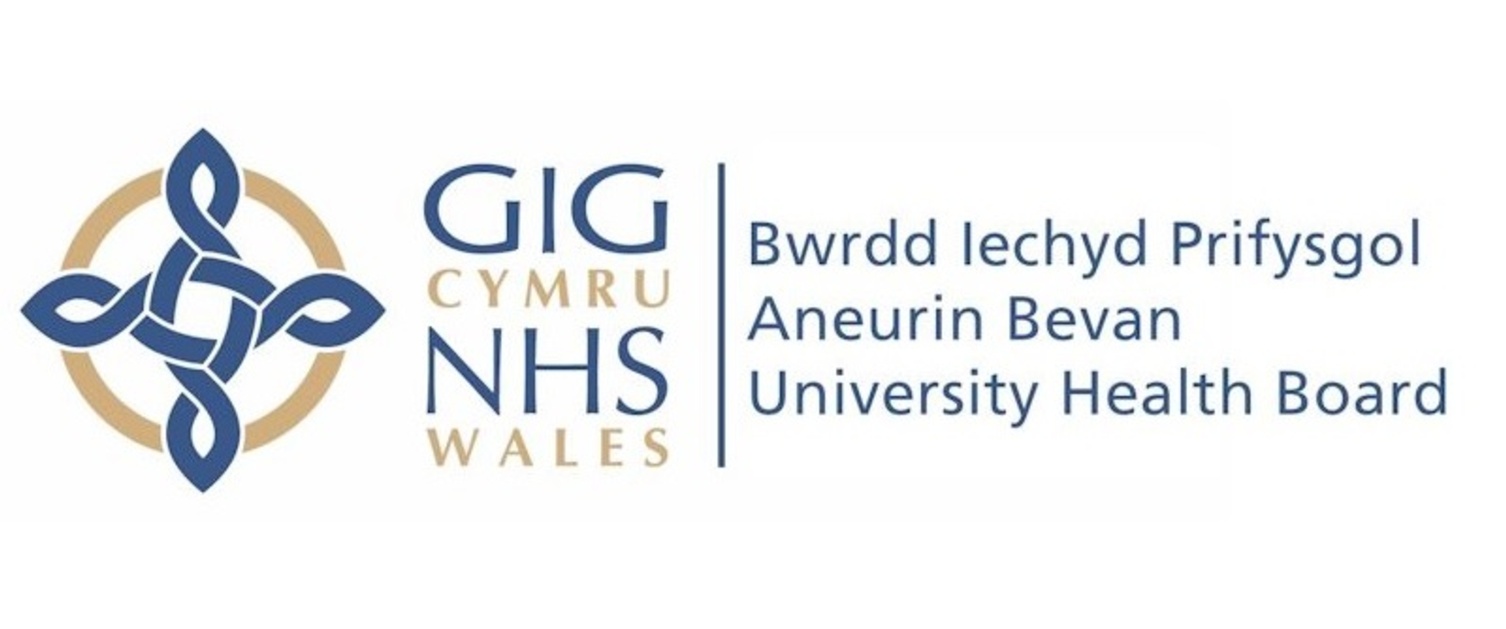 Friday 17th September 2021
Welsh Government continues to report Alert Level 0 for the general population. However, in line with national guidance COVID measures remain in place on healthcare premises in order to protect extremely vulnerable patients. This includes social distancing and the use of facemasks.
We understand the importance and benefits that visiting patients in hospital has for families, patients and also to our staff. We greatly wish to be able to continue to support visiting but can only do so by having strict procedures in place and limiting visitor numbers. We ask communities to work with us in these difficult times, so we can continue to support a level of safe visiting and hopefully avoid the need to restrict visiting further.
Visiting is by pre-appointment only and visitors for patients with dementia, learning disabilities and those at end of life will be prioritised. Visits may be extended to those patients who do not fall under the above categories but will be for direct family members or "special others" only. Visiting by pre-appointment ensures that strict precautions are taken that enables us to maintain social distancing measures. To avoid disappointment please do not attend any of the hospital sites without a pre-arranged appointment.
We have Lateral Flow Testing for all visitors to ensure patients, staff and the public are as safe as possible.
We must be very mindful that many patients in our hospitals are far more susceptible to pick up infections and therefore we must take all precautions to ensure their safety. We will continue to constantly review these arrangements. There is a need to be very aware of community transmission rates and changes to Welsh Governments Alert levels which may affect visiting at short notice.
Additionally we are be able to facilitate a 'virtual visit' via our hospital electronic devices which can be organised by the Ward Manager or Nurse in Charge.
Maternity Visiting
Maternity visiting has seen no recent changes.
Partners are welcome to attend your hospital based antenatal clinic appointments and pregnancy scans. However, they must provide evidence of a negative Lateral Flow or PCR test. These guidelines are already in place and have been for a while but there has been confusion with some partners arriving to appointments without doing a test.
It is optional for pregnant women/birthing people attending appointments, although we encourage regular Lateral Flow testing.
As you approach the birth, we encourage partners to test every few days as although we can provide testing on site, it will save you additional waiting during labour.