A464 Weekend Road Closure Between Brynmawr and Gilwern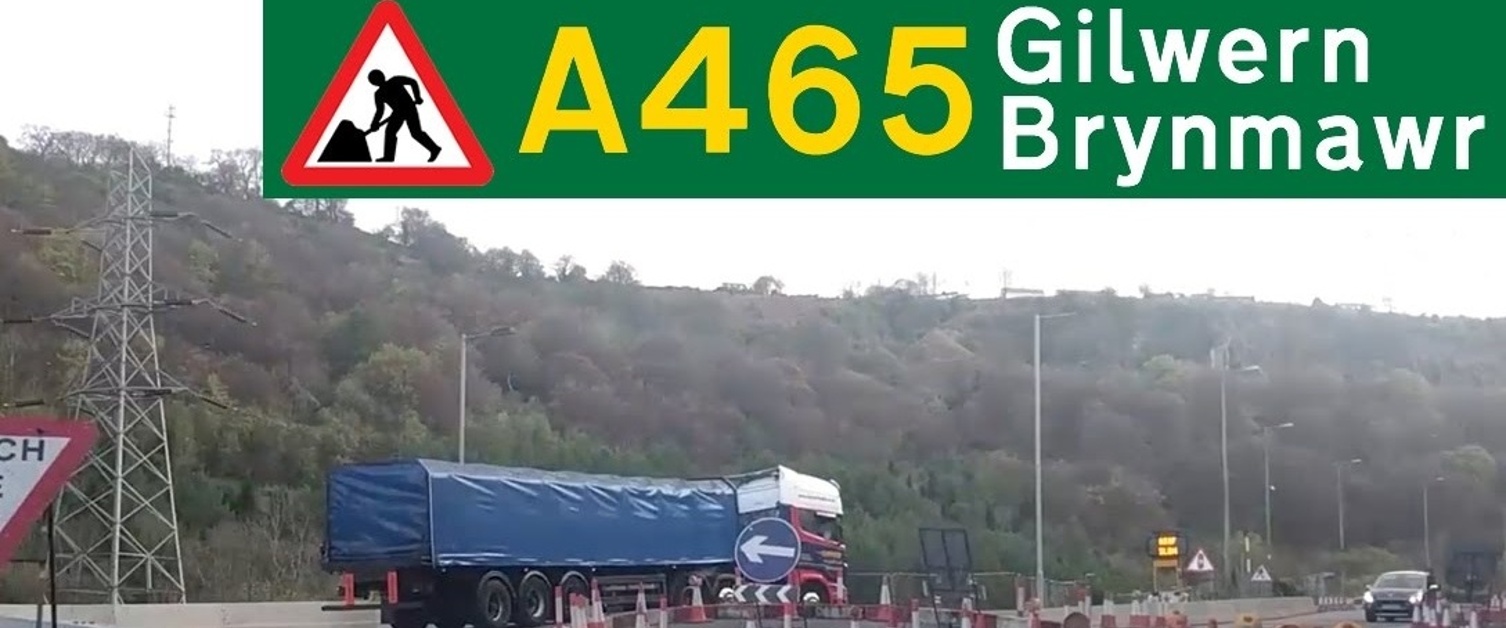 Monday 11th October 2021
Please note that the A465 will be closed between Brynmawr and Gilwern from 20:30 on Friday 15th October to 06:00 on Monday 18th October 2021.
The official diversion route can be found at http://www.a465.info/official-diversion. We would advise anyone travelling to our Hospital sites or Vaccination Centres to plan ahead and to allow extra travelling time.
A minibus service will be provided to replace the Stagecoach Service 3 on Saturday. The minibus timetable will be operating as normal, however there will be significantly reduced seating capacity. In line with Welsh Government guidance, it is advised that a suitable face covering should be worn. This will be a condition of travel on the minibus.