A465 Road Closure 14 - 17 August 2020 between Ebbw Vale to Brynmawr and Brynmawr to Gilwern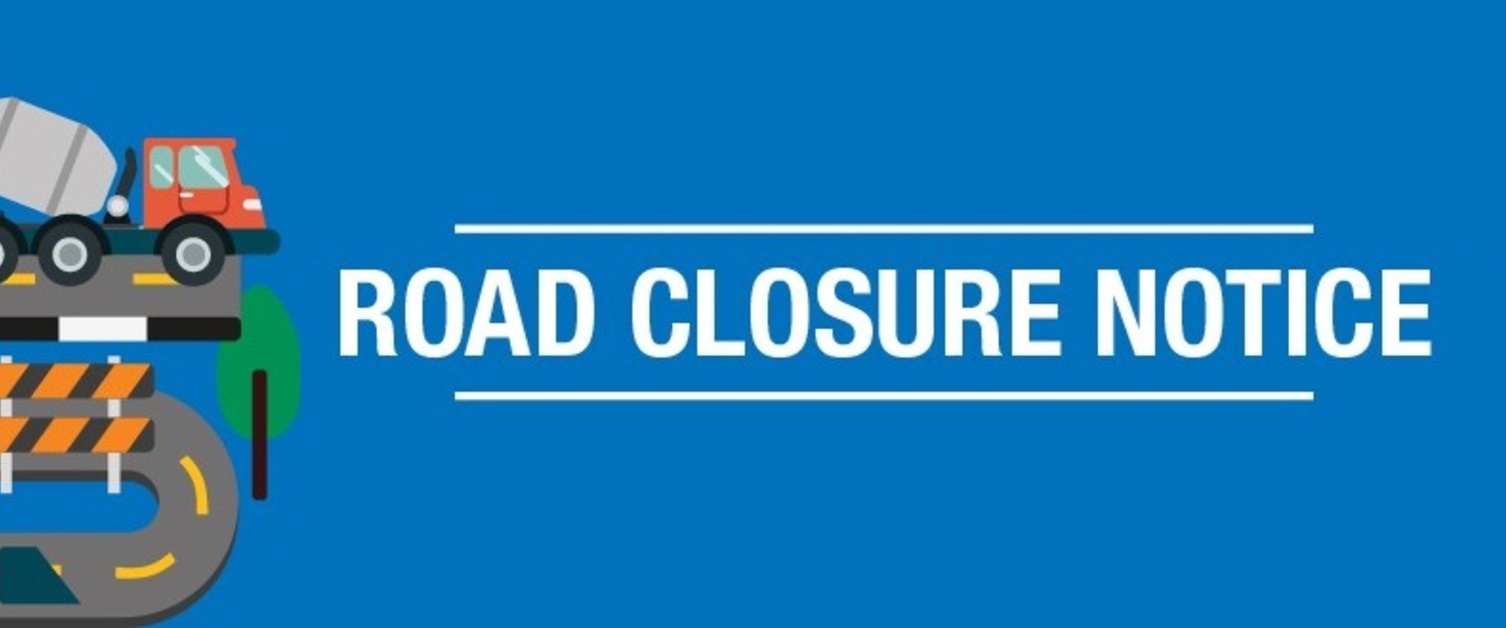 The weekend road closure is required for a major traffic switch that will see traffic being diverted up onto the elevated section at Brynmawr. Unlike any other closure to date, the closure will be between Ebbw Vale to Brynmawr and Brynmawr to Gilwern due to the extensive tie in works required at either end of the elevated section.
Local roads are likely to become congested if the official diversion routes are not followed so please plan your journey carefully.
Official diversion routes can be seen here: https://a465.info/official-diversion - unfortunately some of these diversion routes are extended due to the works at Cwm Road, Aberbeeg.
Our sincere apologies for any inconvenience this extended closure may cause.
Following the weekend road closure, the road layout will be significantly different, please try to plan your journey in advance by referring to the traffic sequences shown here:
https://a465.info/summary

We will be providing a minibus service to replace the Stagecoach Service 3 on Saturday. The minibus timetable will be operating as normal, however there will be significantly reduced seating capacity. In line with Welsh Government guidance it is advised that a suitable face covering should be worn. This will be a condition of travel on the minibus.