Bevan Exemplar Projects - Virtual Showcase Events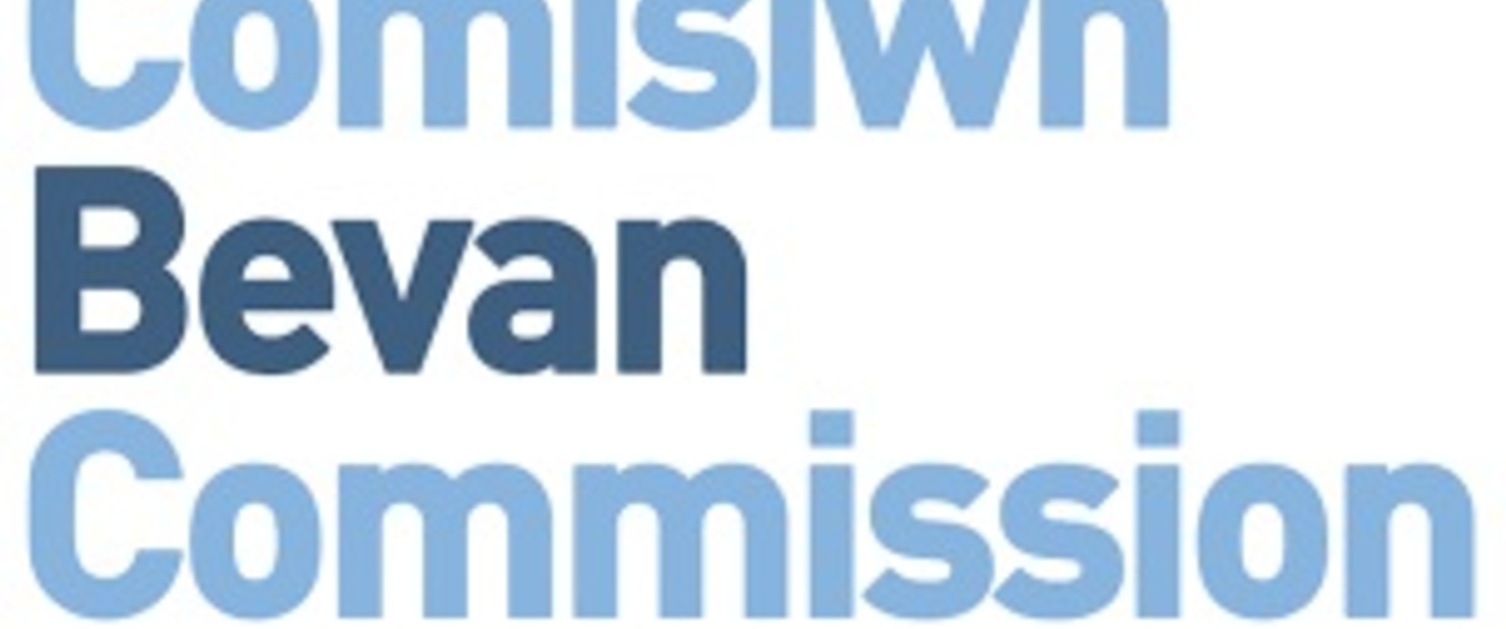 Bevan Exemplars, supported by the Bevan Commission, demonstrate outstanding examples of innovative practice projects across NHS Wales that have improved health and care, patient experiences and demonstrated good value for money.
Between 10th March until 31st March, there will be a series of eight Showcase sessions, each with a unique mix of Bevan Exemplar projects from a wide variety of organisations and specialties.
Aneurin Bevan University Health Board has two Bevan Exemplar projects being showcased on Friday 19th March and Friday 26th March. Details of each project and how to book on to the session can be found below:
Project 1: Triage with Tele (TwT)
Early brief physiotherapy intervention via video for new referrals into Children's Physiotherapy Sarah Roberts
Please book the session via this link: Session 4: Friday 19th March 09:30-11:00
Project 2: Improving end of life care in care homes
Improving the management of care home patients at end of life. Ian Jones
Please book the session via this link: Session 6: Friday 26th March, 09:30 – 11:00
Each session will enable the Exemplar to present their work, share their experience of innovation and answer questions.
Our virtual showcase concludes with a seminar session on 31st March, where we'll hear about the Exemplar programme evaluation from Professor Nick Rich of Swansea University.
The sessions are open for anyone to attend and you can find out more information about the projects and book tickets via this link: https://www.bevancommission.org/bevan-exemplar-showcase-march-2021