Bike Week 2020 - 6th to 14th June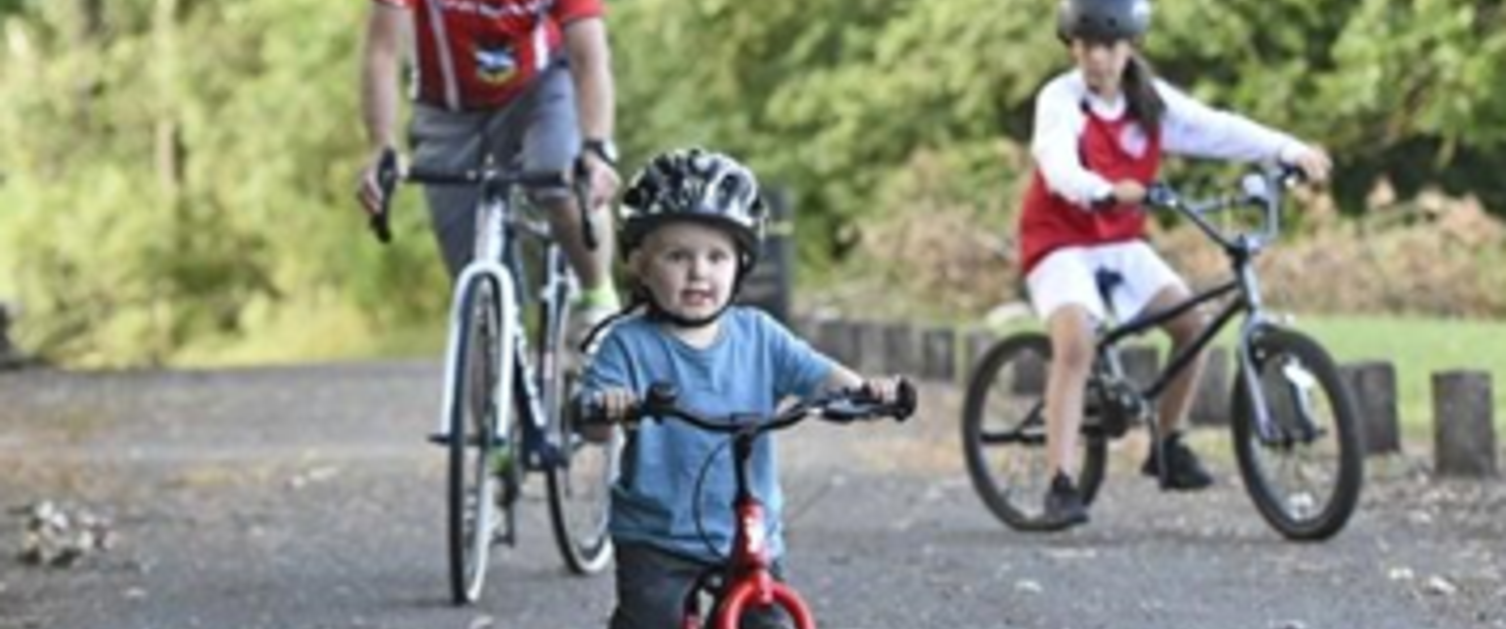 Bike Week, delivered by Cycling UK, is an annual celebration to showcase cycling. Thousands of people all over the UK enjoy the simple pleasure of riding a bike.
Cycling is one of the easiest, cheapest and most sustainable ways to get fit and healthy.
It's environmentally amazing as a mode of transport – helping to address problems like air quality, pollution and carbon emissions.
Cycling to work can save you money in fuel and has so many positive impacts on both physical and mental health.
Bike Week is a great opportunity to start, rekindle or sustain your interest in two wheels. Take a look at https://www.cyclinguk.org/bikeweek for more information and inspiration!
Why not get that bike out from the back of the shed, pump the tyres up and give it a go?