Building Better Healthcare Awards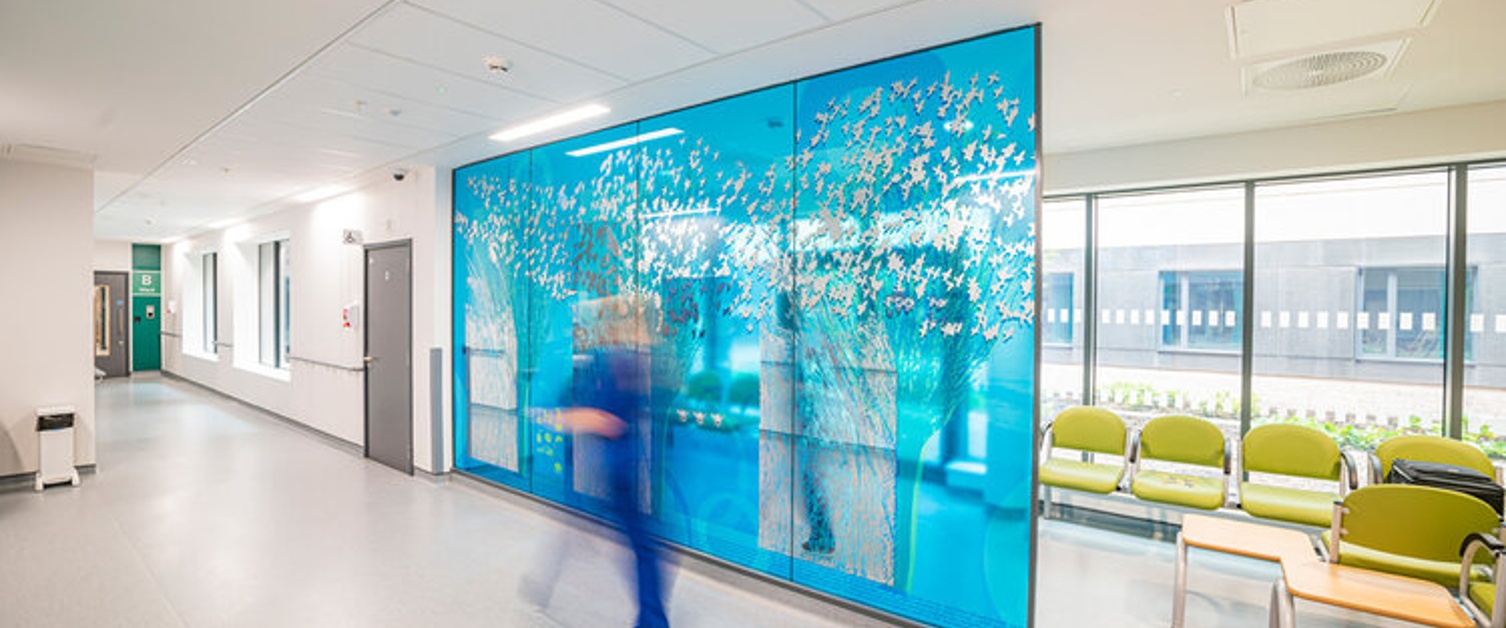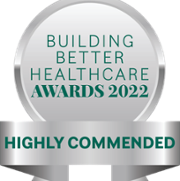 The Building Better Healthcare Awards were held in central London on 2nd November. We are delighted to announce that the 'Art for Grange Programme' was highly commended in the Patient Choice award, in recognition of an outstanding collaborative arts programme for the benefit of patients and staff. It was also a finalist in the Best Collaborative Arts Programme category.
Discover more about the art around The Grange University Hospital and the people who made it on the Art for the Grange website.