Caerphilly Borough Needs Blood Donors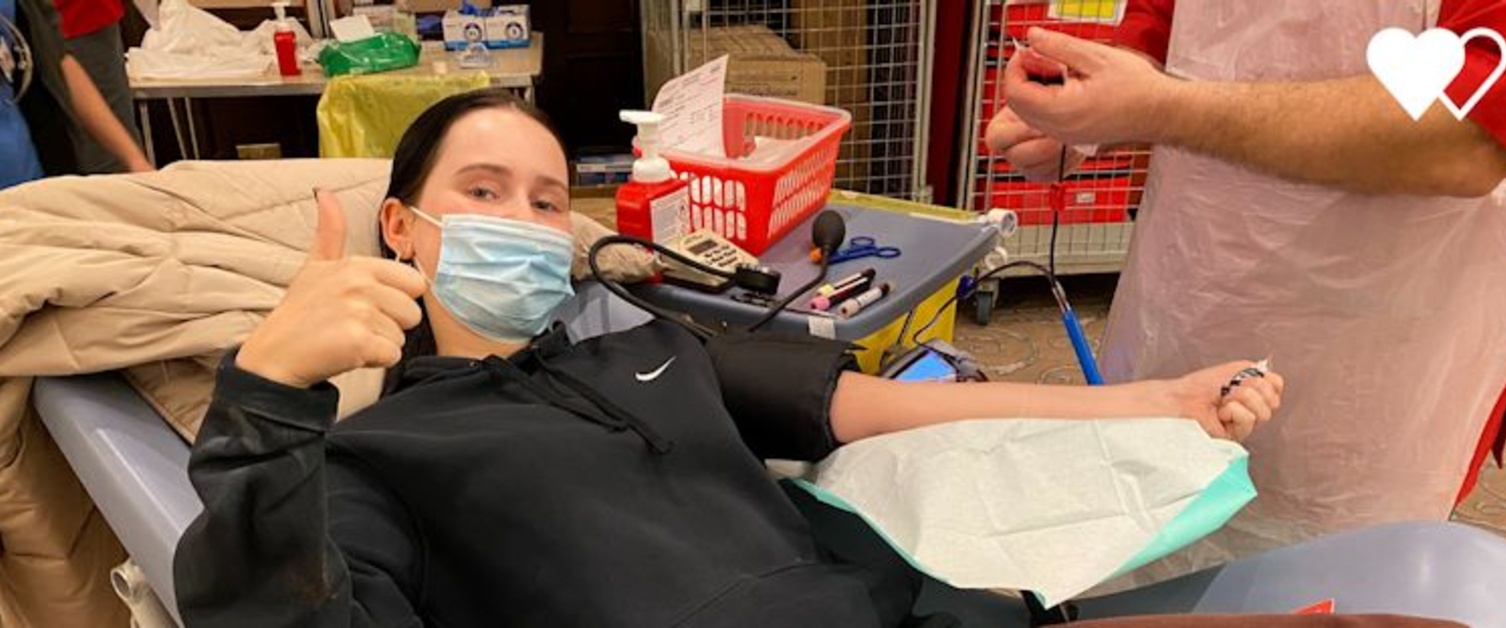 The Welsh Blood Service still have plenty of appointments available at their clinics in Caerphilly Borough. Blood donations play a vital role in saving lives, anyone aged between 17-66 weighing over 50kg and is healthy (not subject to certain medical exclusions) can donate.
The following clinics still have appointments available:
Pontllanfraith - 27th April
Brynmeadows - 5th May
Brynmeadows - 6th May
Brynmeadows - 20th May
Brynmeadows - 21st May
Pontllanfraith - 24th May
Pontllanfraith - 25th May
Go to the Welsh Blood Service website to book your appointment now.