Cancer Services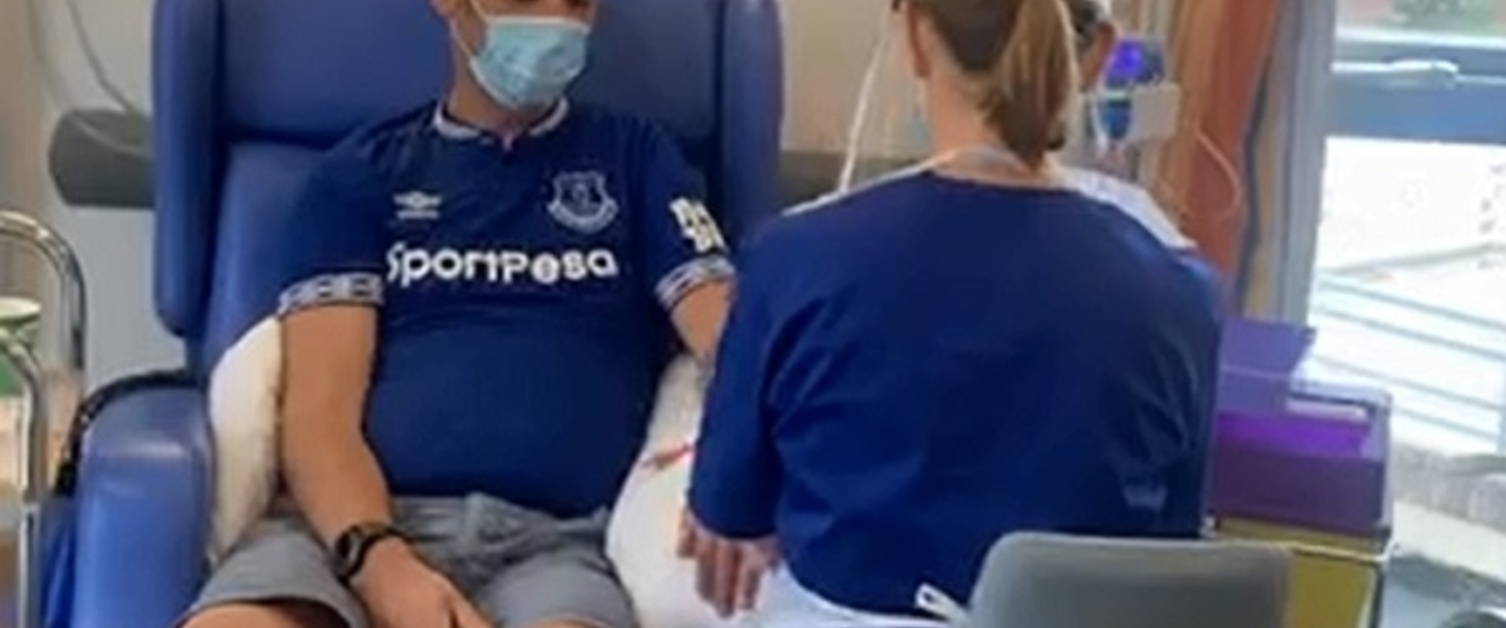 Did you know our Cancer services have been continuing throughout the Covid-19 pandemic?
The short video clip below shows how our specialist staff are maintaining a 'safe' Cancer care service for our patients in Gwent.
We'd like to remind people who experience any new signs of a cancer to contact their GP immediately – we are here for you!
For more information please go to: https://www.nhs.uk/conditions/cancer/