Carers Week 8th - 14th June 2020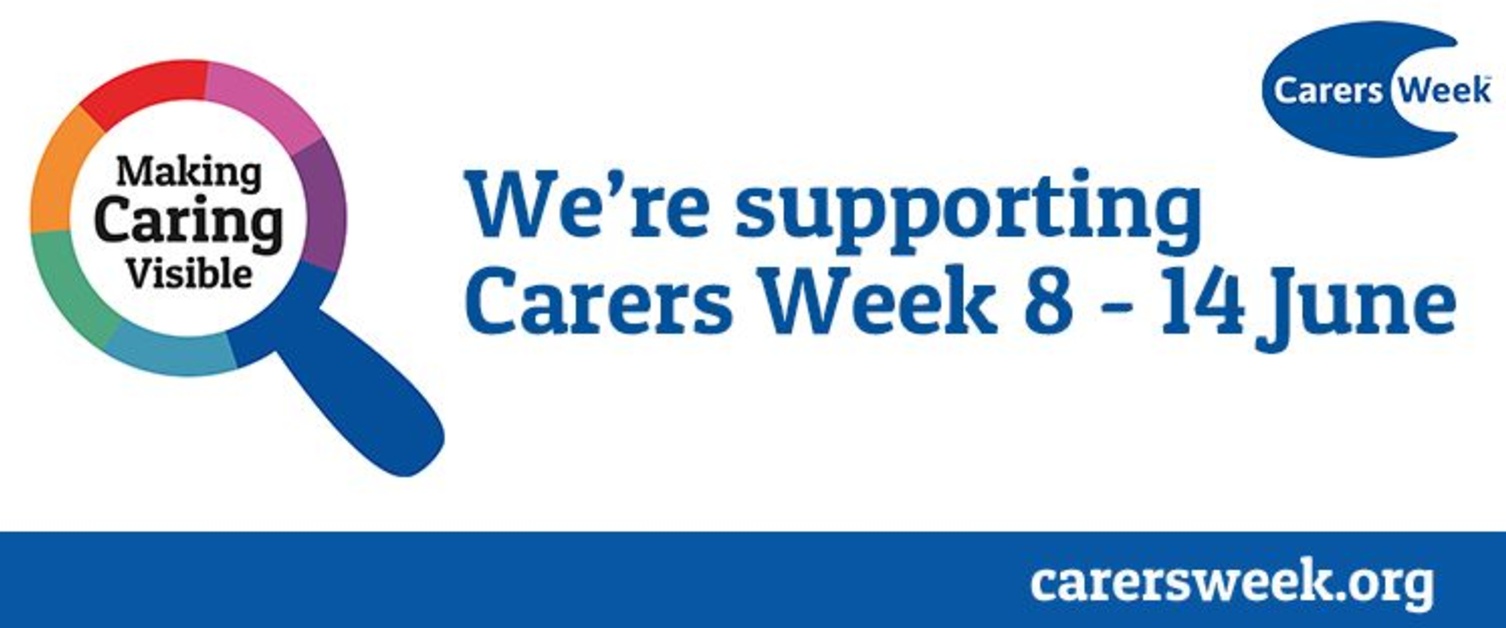 Since the COVID-19 pandemic hit the UK in January 2020, 4.5 million additional people become unpaid carers in a matter of weeks. This is on top of the 9.1 million unpaid carers who were already caring before the outbreak, bringing the total to 13.6 million...
Carers Week is an annual campaign to raise awareness of caring, highlight the challenges unpaid carers face and recognise the contribution they make to families and communities throughout the UK. It also helps people who don't think of themselves as having caring responsibilities to identify as carers and access much-needed support.
This year, many people are taking on more caring responsibilities for their relatives and friends who are disabled, ill or older and who need support as a result of the coronavirus outbreak.
They need to be recognised for the difficulties they are experiencing, respected for all they are doing, and provided with information, support and understanding.
So during Carers Week, we're coming together to help Make Caring Visible. See how you can get involved with Carers Week at
https://www.carersweek.org/