Celebrating Healthy Travel Wales Day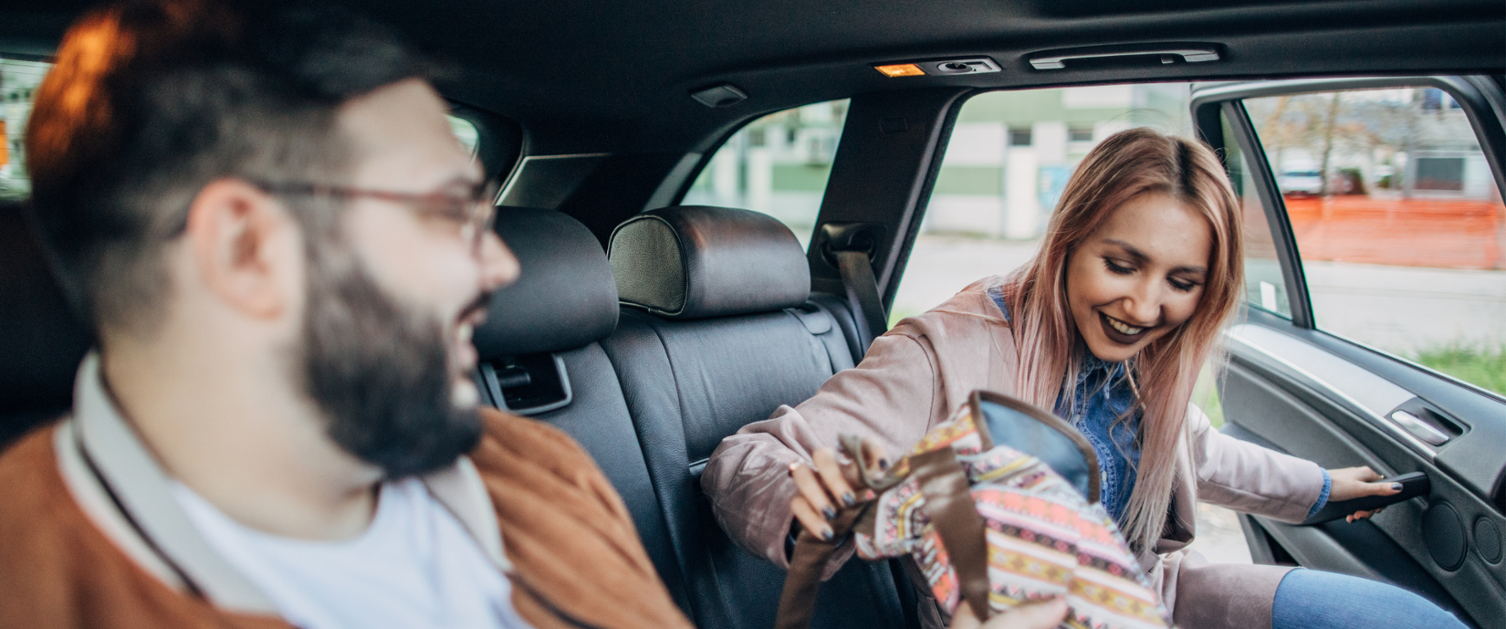 Thursday 29th September 2022
Today we're talking about how we approach travel for a greener, brighter Wales. We want to encourage our staff and visitors towards a sustainable future for travel.
Alongside numerous leading Welsh organisations, we have signed a charter committed to action in helping staff travel more sustainably. We hope our actions will encourage an improvement in health, reduction in air pollution and a cut in carbon emissions.
---
We support the Gwent Healthy Travel Charter, helping our staff & visitors to travel by walking, cycling and public transport.
82% of people in Wales were concerned about climate change. Transport emissions were seen as a most commonly identified major cause.
Public Health Wales & Bangor University 2022
Meet Energy Manager, Matthew Lane.
"What are your reasons for cycling to work?"

Leonora & Lorraine, they walk to work

"What are the benefits of walking to work?"

Regular walking and cycling has been shown to reduce your risk of cancer, cardiovascular disease, type 2 diabetes, falls and improves well-being.
---
We have numerous bus service links in Gwent to our hospital sites for staff and visitors.
You can use Traveline.cymru to plan your journey.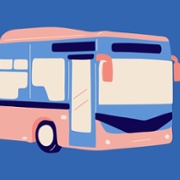 Newport Bus also operates an electric bus service to the Grange University Hospital.
There's also the Fflecsi bus service from Transport for Wales that provides a demand responsive, smart bus service.
---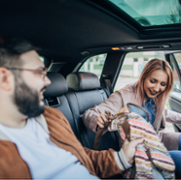 We've teamed up with the Liftshare app to help our staff car share and save costs on their commute. We're supporting the growth of electric vehicles with installation of charging points across hospital sites. We're also developing agile working spaces for our staff that move across hospital sites further reducing the need for excessive travel.
You can find out more about Healthy Travel Wales here.