Celebrating World Book Day with Two Books Close to our Hearts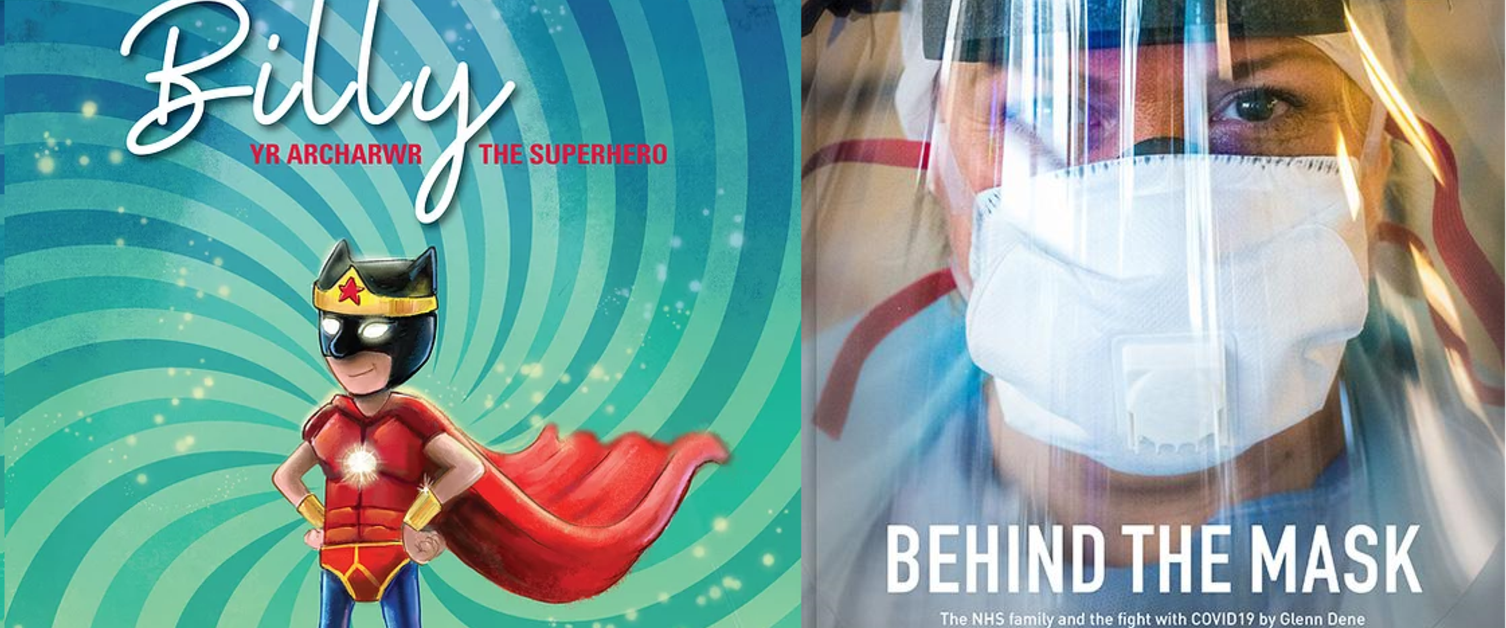 Thursday 4 March 2021
As part of World Book Day, we're celebrating two books that are very close to our hearts..
Billy the Superhero is a children's book aimed to inspire future generations of health and social care workers. Developed as a collaboration with the Gwent Regional Partnership, Petra Publishing, and a local Primary School, the book forms part of our intergenerational strategy to bring different generations together through meaningful activities.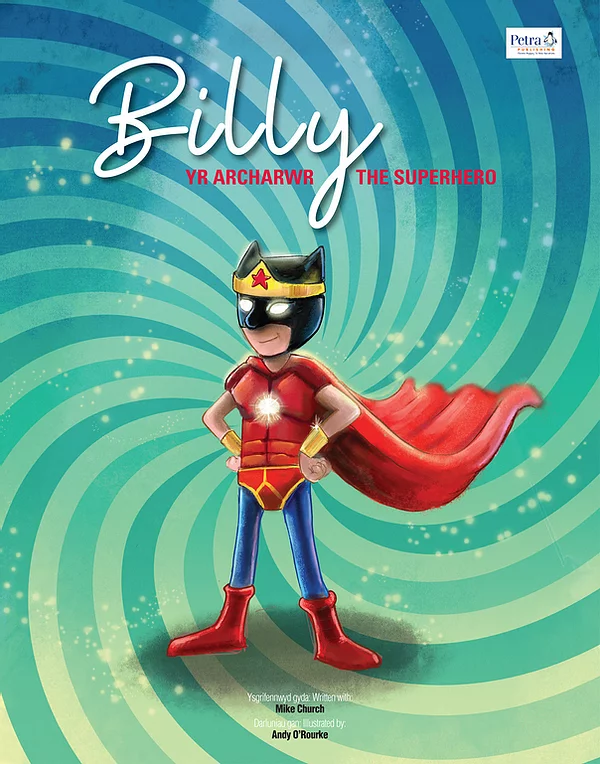 Behind the Mask is an emotive book by our staff member, Glenn Dene, which illustrates the incredible hard work of our staff during the relentless first wave of the Covid-19 Pandemic. With a narrative from ICU Consultant Dr Ami Jones MBE, the book provides a first-hand account of the scenes that occurred at Nevill Hall Hospital during the Pandemic's first lockdown.
You can purchase the book here. All proceeds go to NHS Charities.