Change of Venue for Haematology Outpatients and Treatments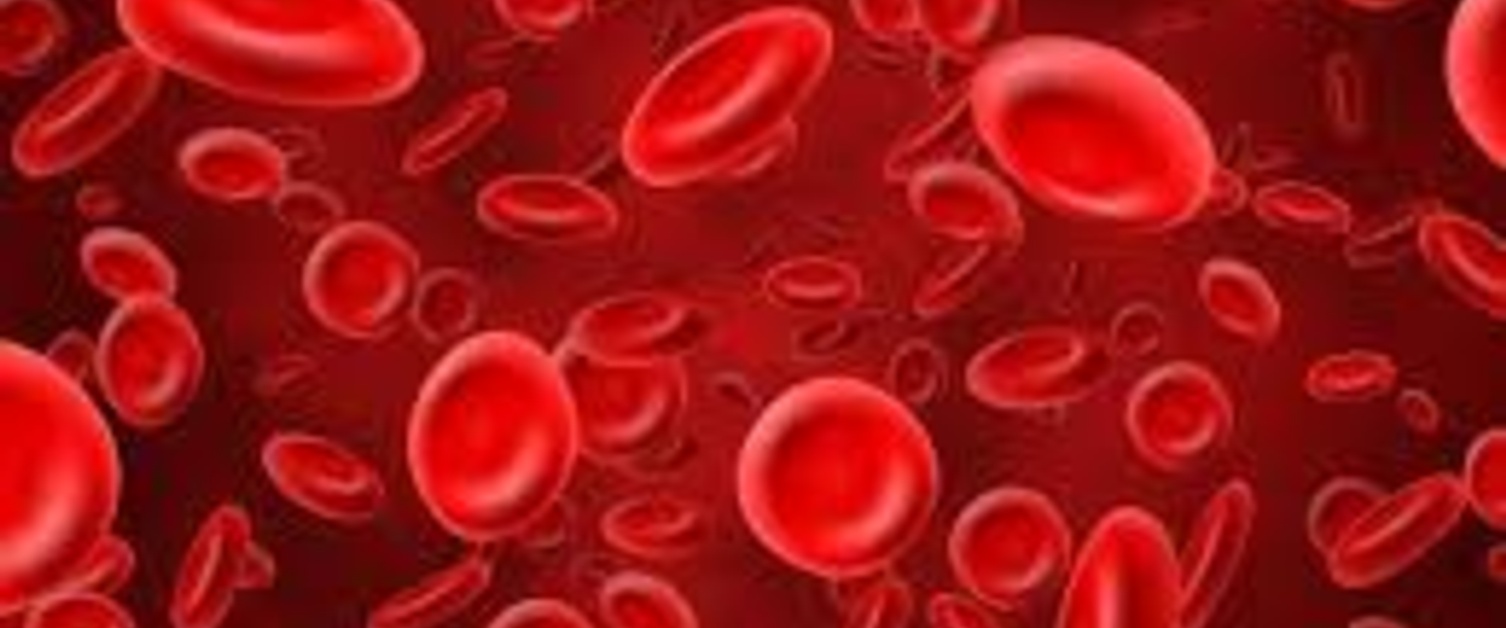 Following the COVID-19 outbreak, a decision was made on patient safety grounds in March this year to relocate the haematology service from the Royal Gwent and Nevill Hall hospitals to Ysbyty Ystrad Fawr, Ystrad Mynach.
This move was always intended as a temporary measure, and we are now able to reinstate some of the previous service arrangements. On Monday 30th November 2020 the Haematology Day Unit and the majority of clinics will be moving back to the Medical Day Case Unit in the Royal Gwent Hospital Newport. We are pleased that this is now possible, and we plan to revert back to offering our day unit services and clinics at both the Royal Gwent Hospital and Nevill Hall Hospital as was the case prior to the COVID-19 outbreak, as soon as it is safe to do so.
On behalf of everyone at the Haematology Department we would like to thank all patients and relatives for your understanding and continued support for the service, which is very much appreciated.