Chepstow Community Hospital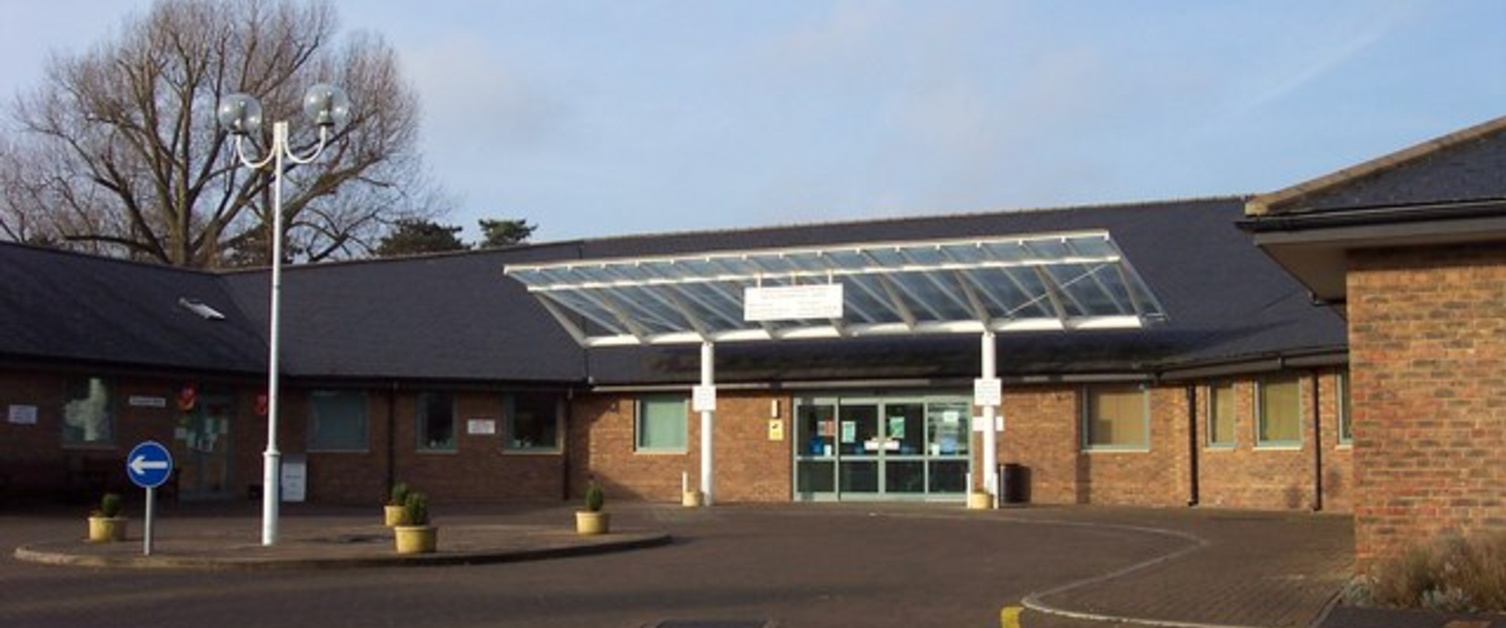 Thursday 2nd March 2023
When Chepstow Hospital was constructed in 1998 it was financed by the private sector. The building is therefore owned by the private sector and the Health Board holds a lease for its utilisation until February 2025.
Discussions are now taking place to ensure that new arrangements are agreed well in advance of February 2025 either via an agreement to acquire the building or via a continuance of the lease arrangements.
In either scenario there will not be any impact on the continued delivery of health services from Chepstow Community Hospital.
Regular updates on the progression of the above will be provided as and when appropriate.