Choice policy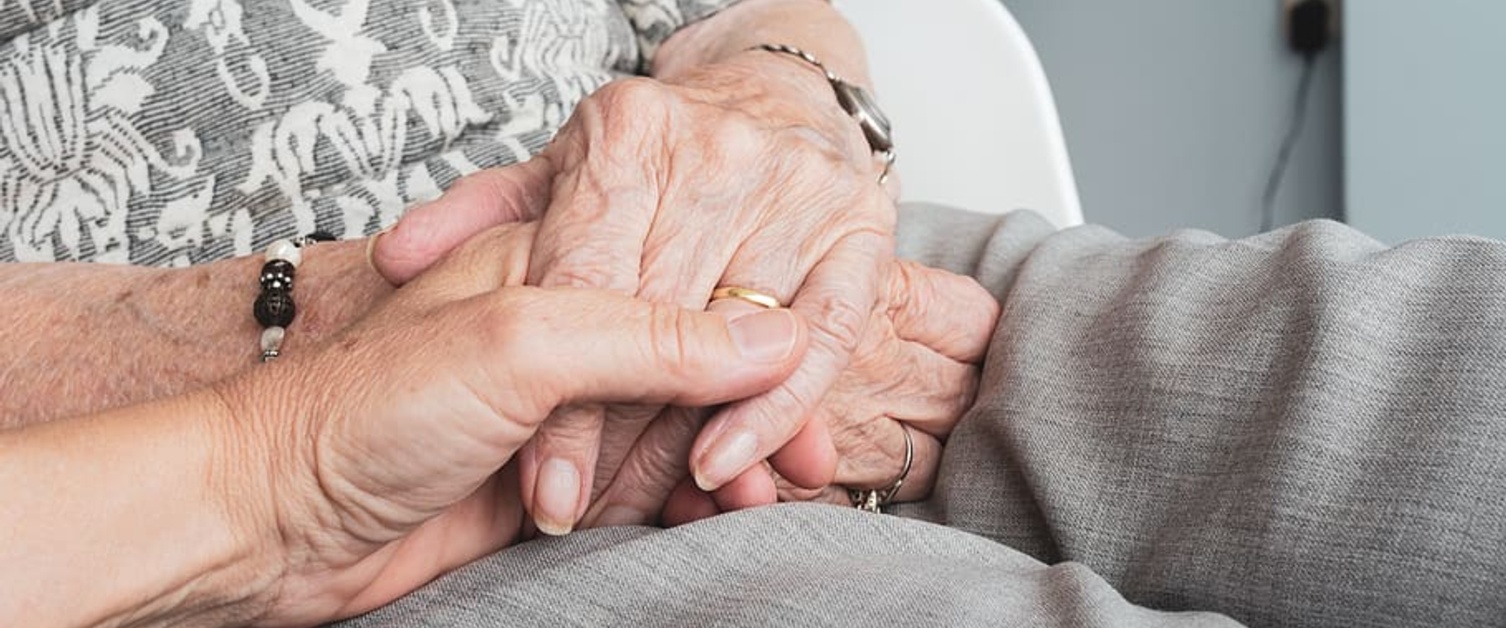 Tuesday 24th March 2020
As a Health Board we recognise how difficult it can be when a loved member of the family needs to move into or change care homes and that many hours can be spent in considering which home is best suited to that individual. The current guidance from Welsh Government and Public Health Wales has advised that the established process for home selection where individuals and family members are encouraged to give three choices of home, one with available beds is suspended temporarily.

We realise this will be challenging for family members as it may mean that individuals will be placed in an establishment geographically further away than would normally be considered ideal however we are sure that you will recognise that it is important that individuals move expediently to a more appropriate environment.

We wish to ensure the safety and protection of all of our vulnerable population and recognise that the current situation is difficult, but essential if we are to maintain safe care for the population.

Staff on the ward, working with colleagues from the Local Authority will ensure that you are fully involved in this process and will make sure that you are made aware of homes that have vacancies in order you can review these establishments however timescales for this will be reduced. It is important to explain, however, that individuals will be placed in an area that is appropriate for their needs and has vacancies and may not be the home selected by family.

Please be assured that we will be keeping this change under constant review during these difficult times.

If you require further details please arrange to speak with the nurse in charge/ward manager/discharge co-ordinator to discuss further.