Community Response Team win Nursing Times Award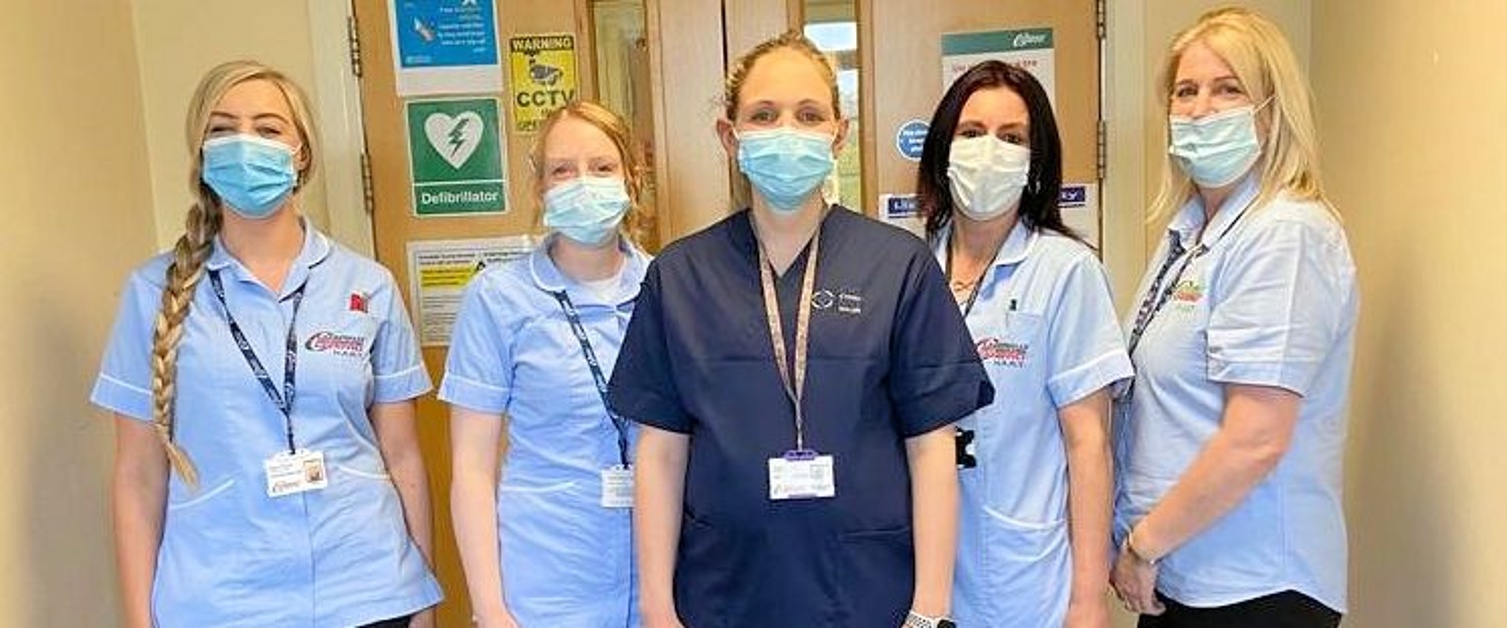 25th May 2021
Charlotte Leonard (pictured right), Rapid Response Nurse for Aneurin Bevan University Health Board recently entered the Caerphilly Community Response Team into the Nursing Times Awards for an admission avoidance project to enable Emergency Care at Home.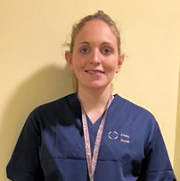 On 13th May the team were announced winners of the Nursing Times Ignite Patient Flow Competition.
The project allows carers to recognise the early warning signs that may indicate that someone is unwell and escalate their concerns to the rapid response nurses for a full assessment to see if a hospital admission in avoidable. This will improve the individuals experience by enabling them to stay at home and have access to rapid assessment and treatment, which in turn will prevent unnecessary hospital admissions.
The judges commented:
"It's great to see how a clear framework and escalation for carers can support admission avoidance. The project demonstrates collaborative working and good use of data to inform the innovation. The team have used admission data to take ownership of a problem to take ownership a solution with measurable outputs."
The Ignite Innovation competition was a call for nurses with bold ideas on how to improve the patient journey through health system innovation. This is a national event and so an excellent opportunity to showcase the quality improvement work of the Community Response Team.