COVID-19 and Ramadan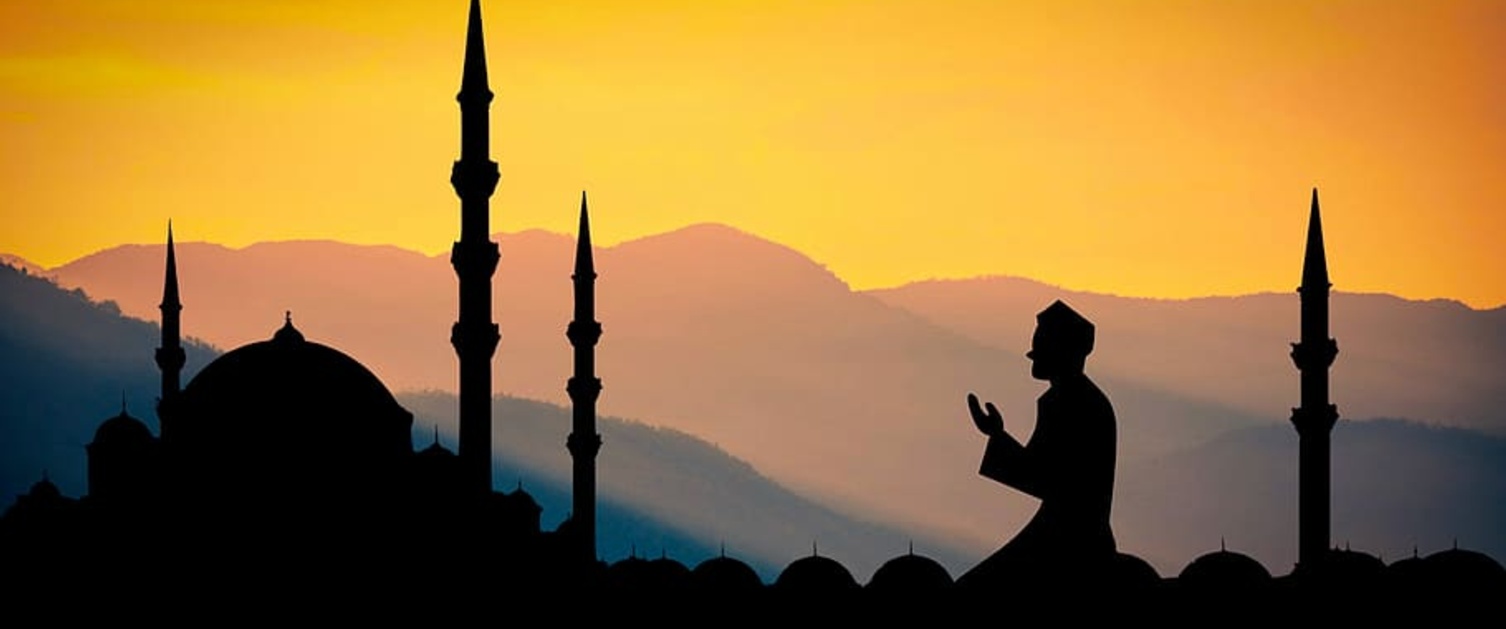 Monday 27th April 2020
The evening of the 23rd April 2020 marked the beginning of Ramadan for Muslims across the UK and the rest of the world. Due to coronavirus, this will be celebrated very differently in many ways.
All places of worship have been temporarily closed and the government guidance states individuals must maintain social distancing and avoid non-essential travel. This naturally has raised questions for the community as usually this time is marked by fasting, communal worship and meals.
The following advice had been taken from The Muslim British Council (MBC), the World Health Organisation (WHO) and Diabetes UK websites. This covers how to practice Ramadan safely in light of the current coronavirus pandemic.
The Council of British Hajjis has issued guidance on Umrah, which is the pilgrimage to Mecca, and reported that all travel has been suspended for the purpose of Umrah.
Currently there appear to be no studies available on fasting and the risk of being infected by COVID-19. Healthy people should be able to fast as in previous years.
People with COVID-19 may consider religious licences regarding breaking the fast in consultation with their doctor and Imam, as they would with any other medical condition. Good nutrition and hydration is vital during Ramadan. People should eat a variety of fresh and unprocessed food and drink plenty of water.
Tobacco use is ill-advised under any circumstances, especially during Ramadan and the pandemic. Frequent smokers may already have lung disease, or reduced lung capacity, which greatly increases the risk of serious COVID-19 illness. Also, they will be at a higher risk of transmission via surfaces such as mouth pieces and hoses that may be shared.
Fasting with diabetes can carry risks. There may be a higher risk of a 'hypo' or hyperglycaemia for those with diabetes and people are advised to seek out personal advice from their medical team/doctor and to discuss any resulting religious concerns with their Imam. General information on managing diabetes can be obtained from the Diabetes UK website. For people experiencing any symptoms of COVID-19 it is not advisable to fast.