COVID-19 Test Results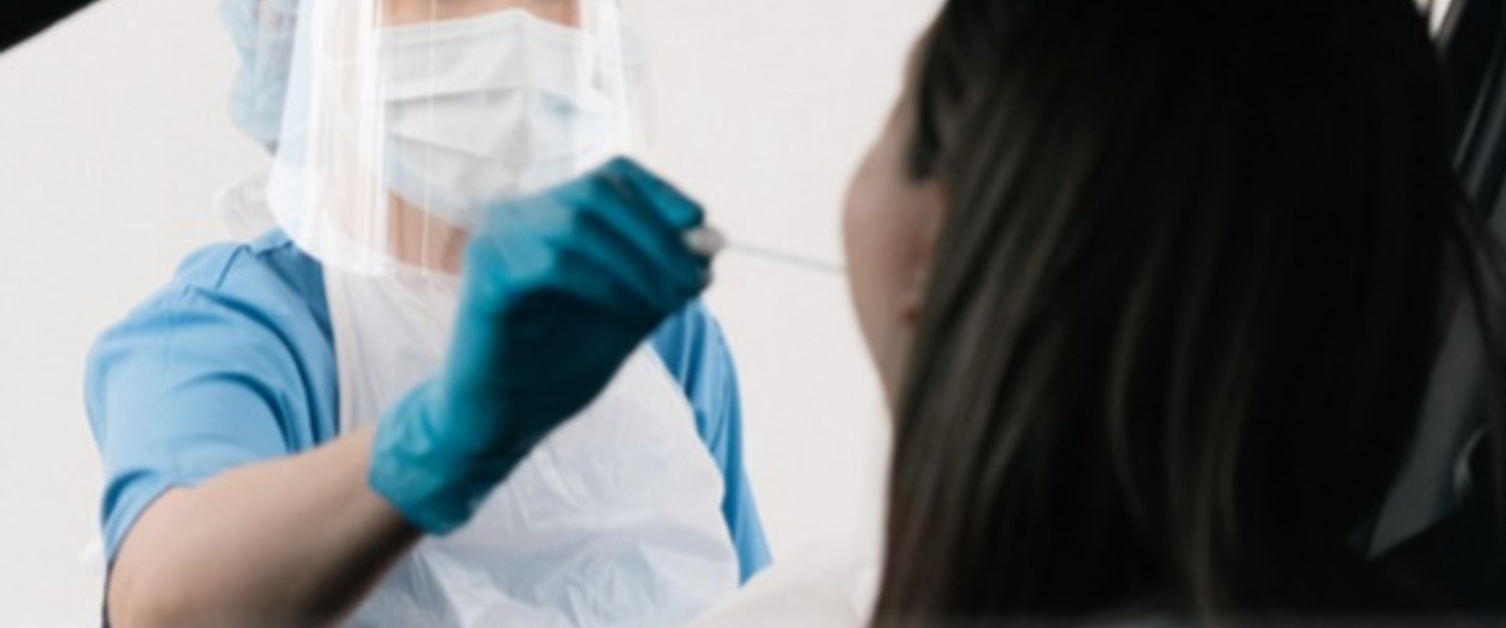 We have received reports from members of the public about delays receiving their result after a COVID-19 test.
We appreciate how concerning this is for those people experiencing COVID-19 symptoms. The Health Board understands that delays are occurring in the laboratories, which appears to be due to the increased volume of testing, which in turn is resulting in the delays.
We are working closely with the Welsh Government, who have responsibility for laboratory turnaround times, to better understand and support opportunities for improvement.
Anybody concerned about a delayed test result where the test has been booked via the UK Portal should call 119 and those who had their test booked directly with the Health Board can contact us at ABB.COVIDCareTesting@wales.nhs.uk and we will investigate the delay.