Covid-19 Vaccine Boosters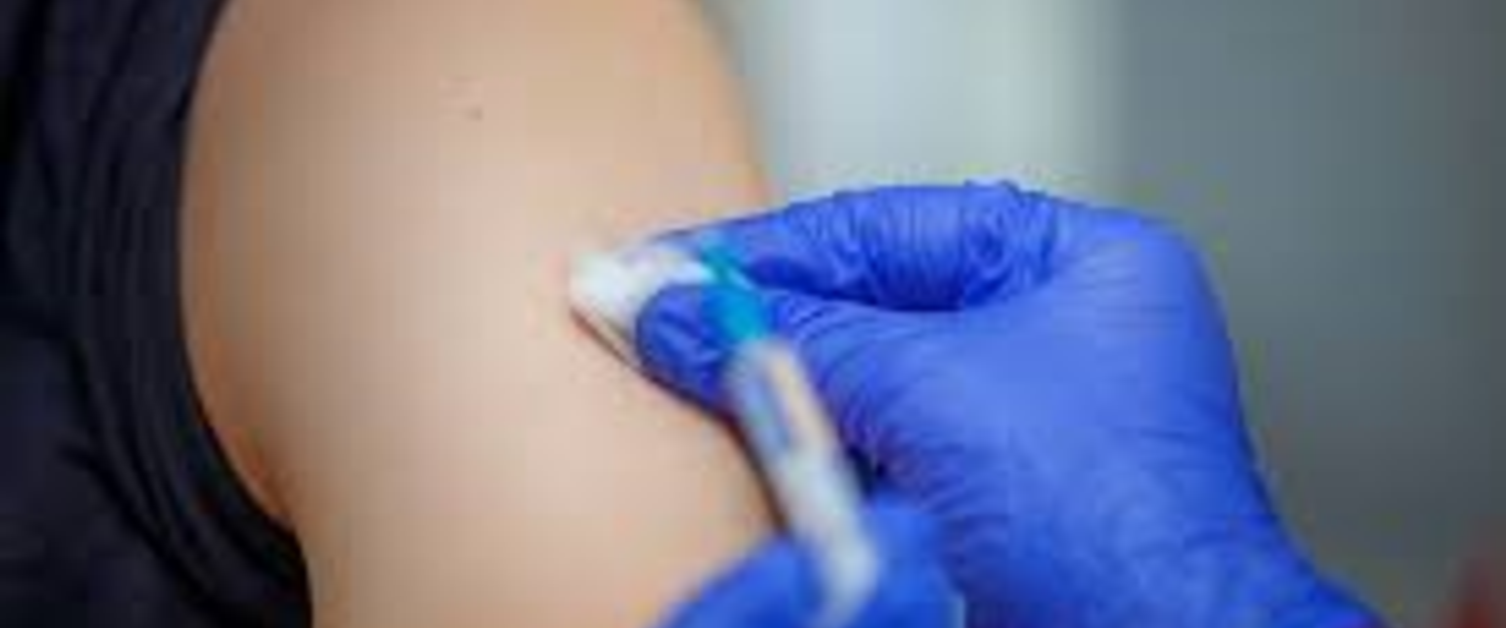 Thursday 1st July 2021
Following yesterday's announcement from the Joint Committee on Vaccination and Immunisations regarding the next phase of the Mass Vaccination Programme, we would like to reassure our residents that all those that meet the criteria for the booster vaccination will be offered an appointment within the appropriate timeframes. From the beginning of the programme, Aneurin Bevan University Health Board and our General Practitioner partners have followed the guidance from the Joint Committee on Vaccination and Immunisations vaccinating our residents in priority group order ensuring those at higher risk are protected first. We will continue to follow this strategy to ensure our residents are offered protection as quickly and as safely as possible.
We ask that you do not contact us to request an appointment for your booster. You will be contacted in line with the recommended interval.
If you still haven't received your first dose of vaccine or if you received your first dose before 30th April and haven't yet received an invite for your second vaccination, please contact our booking centre on 0300 303 1373 to arrange your appointment.
For further information please visit: https://gov.wales/written-statement-covid-19-vaccination-jcvi-announcement-phase-3?utm_source=rss-announcements&utm_medium=rss-feed&utm_campaign=announcements-Written+Statement%3A+COVID-19+Vaccination+%E2%80%93+JCVI+announcement+on+Phase+3