Diabetes Week 2021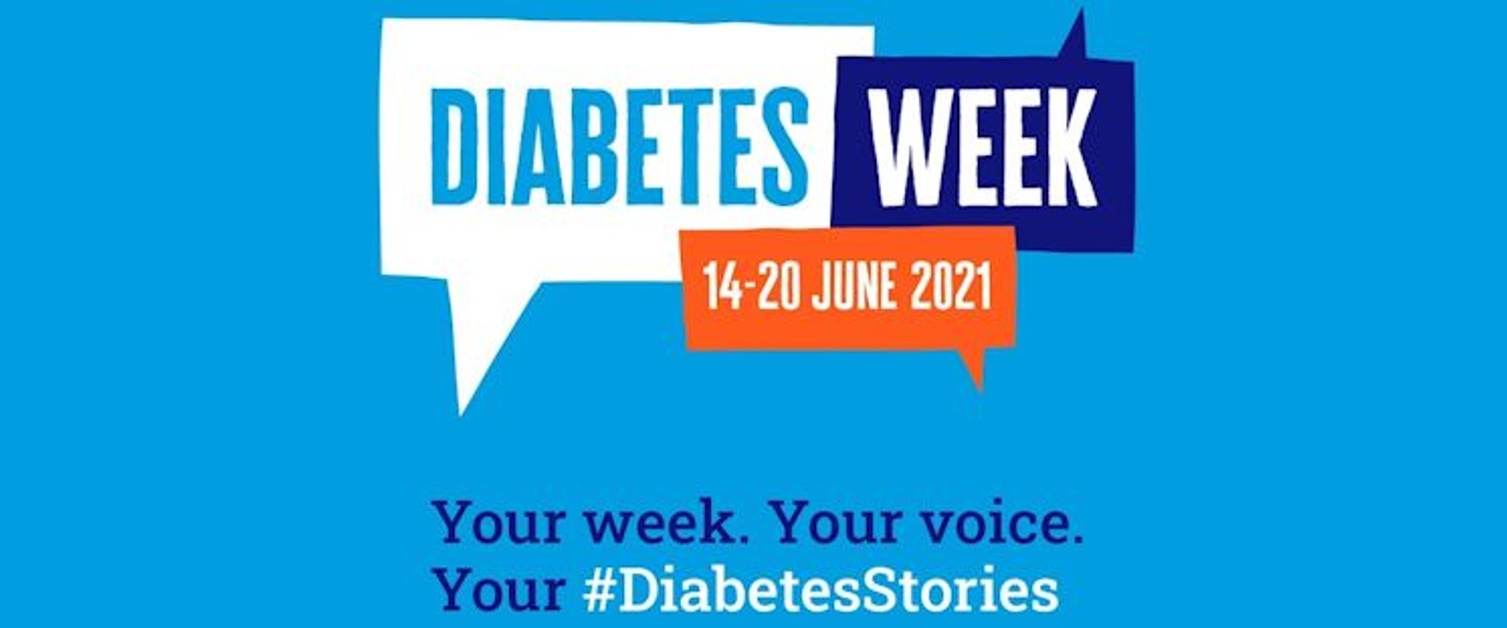 Diabetes Week is here! And this year, we're telling #DiabetesStories from all corners of the UK. We're looking back on an extraordinary year and looking forward to what's to come, and, above all celebrating the incredible diabetes community.
There are lots of different ways you can get involved – from designing a poster to organising an event for your community.
Find out more about getting involved, and more Diabetes stories on the Diabetes UK website.