Direct Admission to Community Hospitals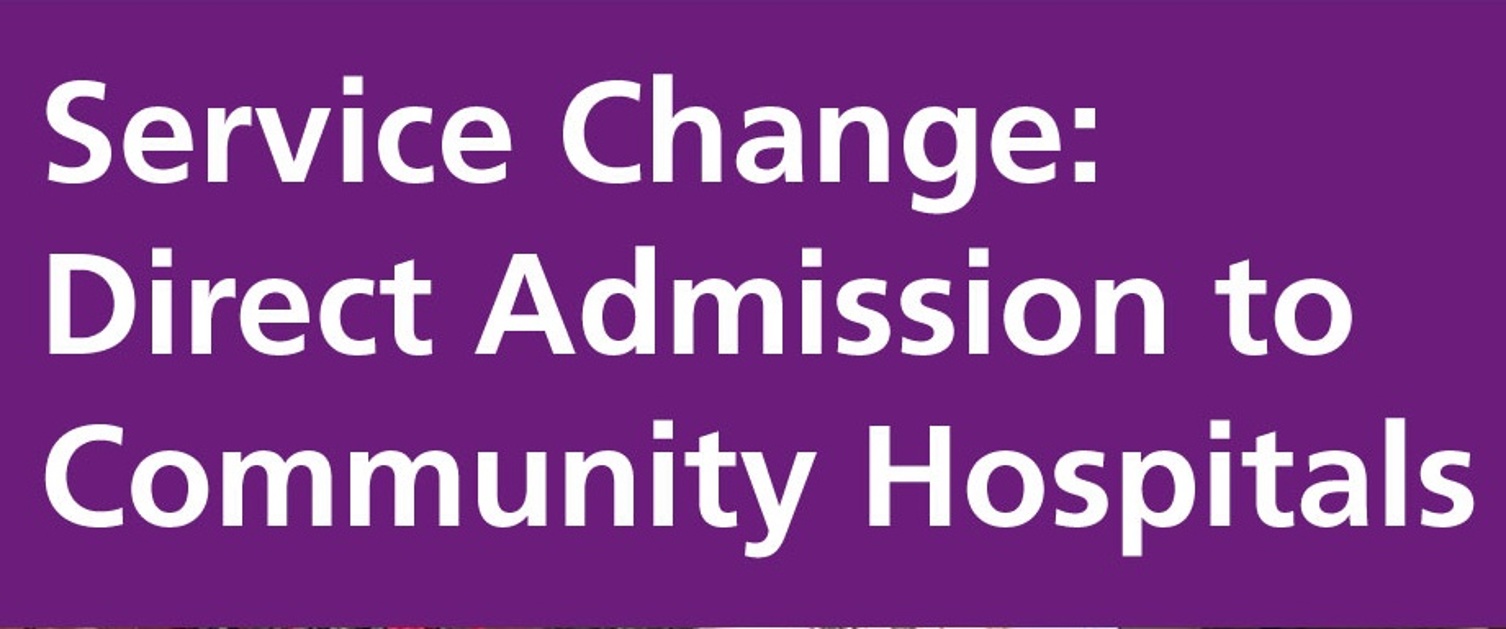 Friday 23rd July 2021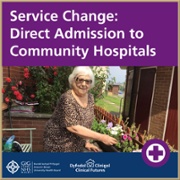 From 26th July 2021, there will be the opportunity for some patients within the Aneurin Bevan University Health Board area to be admitted to a community hospital rather than one of our enhanced general local hospitals. There is strong evidence that a percentage of patients do not need acute care, intervention or diagnostic support, but do require a level of support that cannot be provided at home. Patients will be discharged home with support from a community team if required.
This service change will enable medical teams to fully assess individuals, carry out extensive tests and provide additional care whilst avoiding the stress of attending an enhanced general local hospital. We understand that home is best for patients so attending a community hospital in the short term and receiving additional support at home will reduce the anxiety of the patients and their family.
Patients will be referred to a community hospital by their GP, Paramedic or Immediate Care Consultant and will be transported directly to a community hospital for a short stay.
Essentially this service will be for a patient who is frail and/or elderly who is generally known to services and needs a period of more intensive support or additional nursing care. It may also prove that the individual has issues with their social set up and needs to be admitted to ensure their safety in the short term.