#DistanceAware Campaign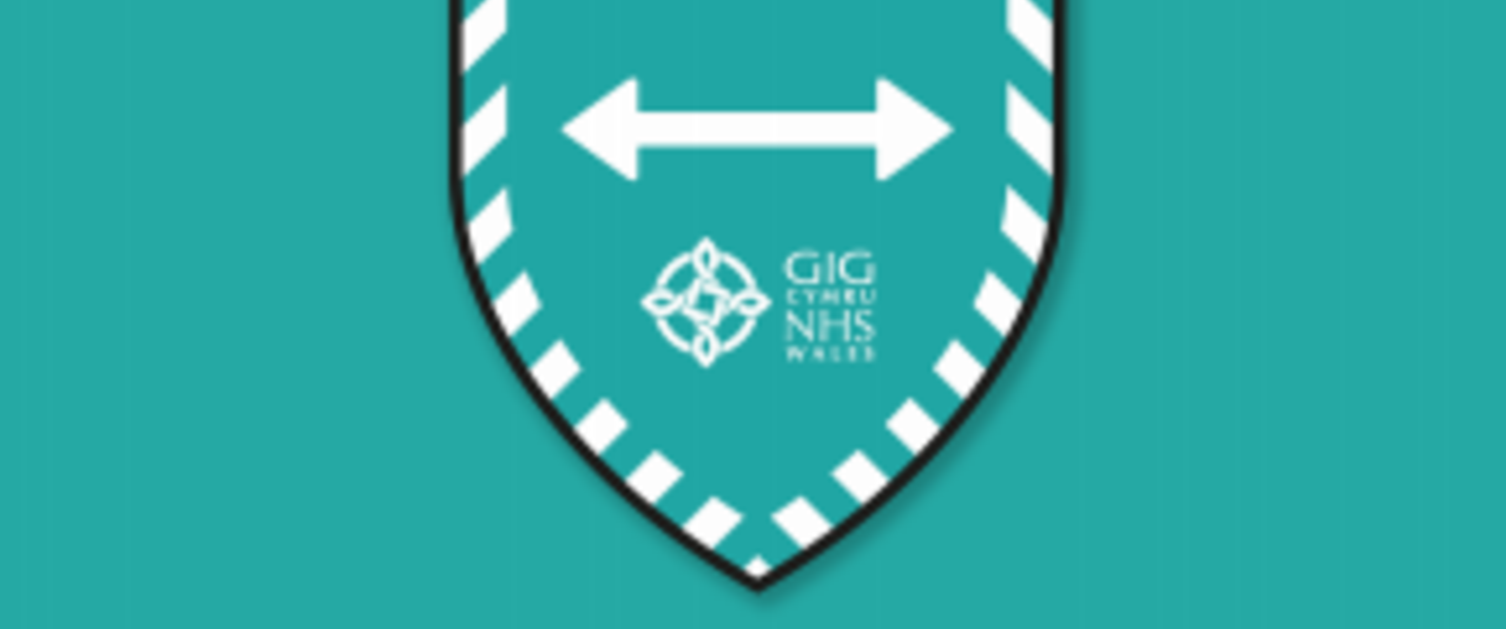 We are proud to be supporting the #DistanceAware campaign.
The aim of the campaign is to remind others to continue to socially distance where possible, helping to keep others safe.
You may begin to see people out and about that are wearing the 'shield' badge which signifies that they are being mindful of social distancing and are encouraging others to do the same.