Diwrnod Santes Dwynwen Hapus/ Happy St Dwynwen's Day!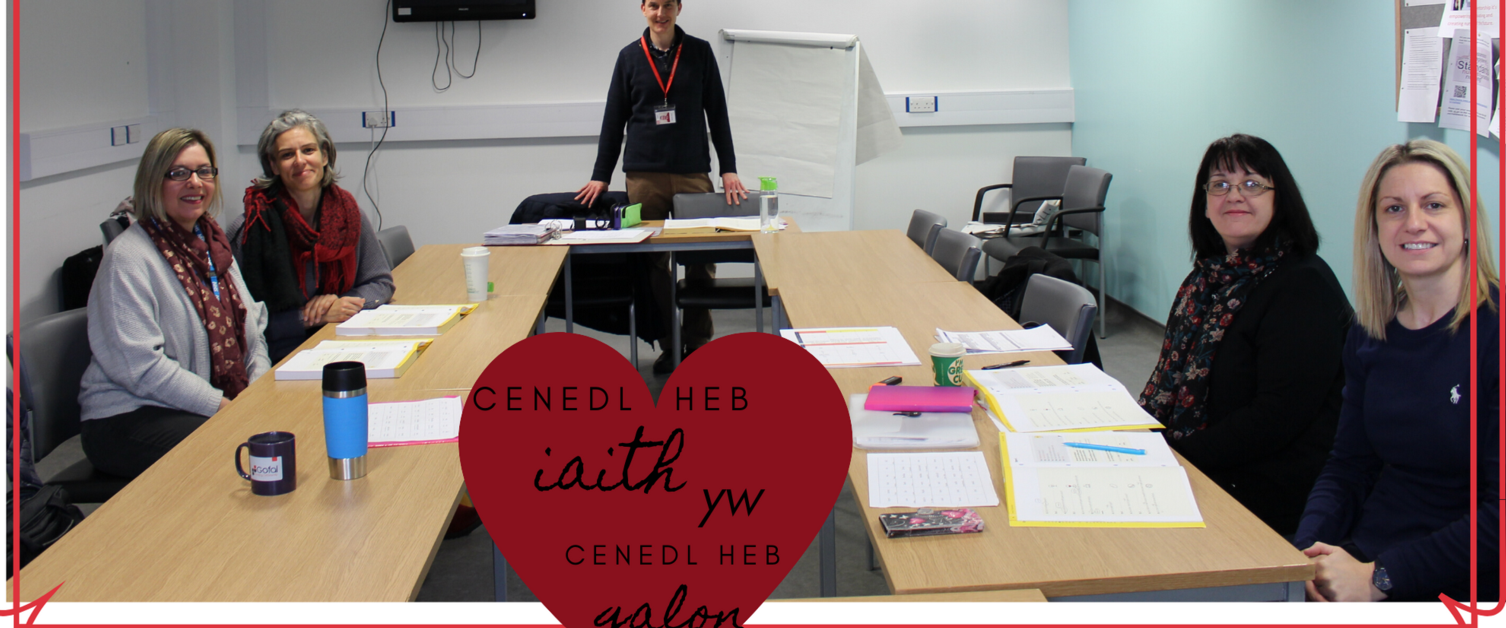 On the 25th January every year we celebrate St Dwynwen - the Welsh Patron Saint of Lovers – Wales' very own version of St Valentine's Day.
When you learn more about the story and the lady behind it, you can't help but fall in love with our rich culture.
Why not send a card to a loved one this St Dwynwen Day? You could even write a Welsh message inside!
Staff at Ysbyty Aneurin Bevan are learning a new skill by embracing our country's culture and learning Welsh with Coleg Gwent! As more of our staff expand their language skills, we will be able to provide more and more biligual services to our patients.
"Cenedl heb iaith yw cenedl heb galon"- A nation without a language is a nation without a heart.