Emergency Department Under Extreme Pressure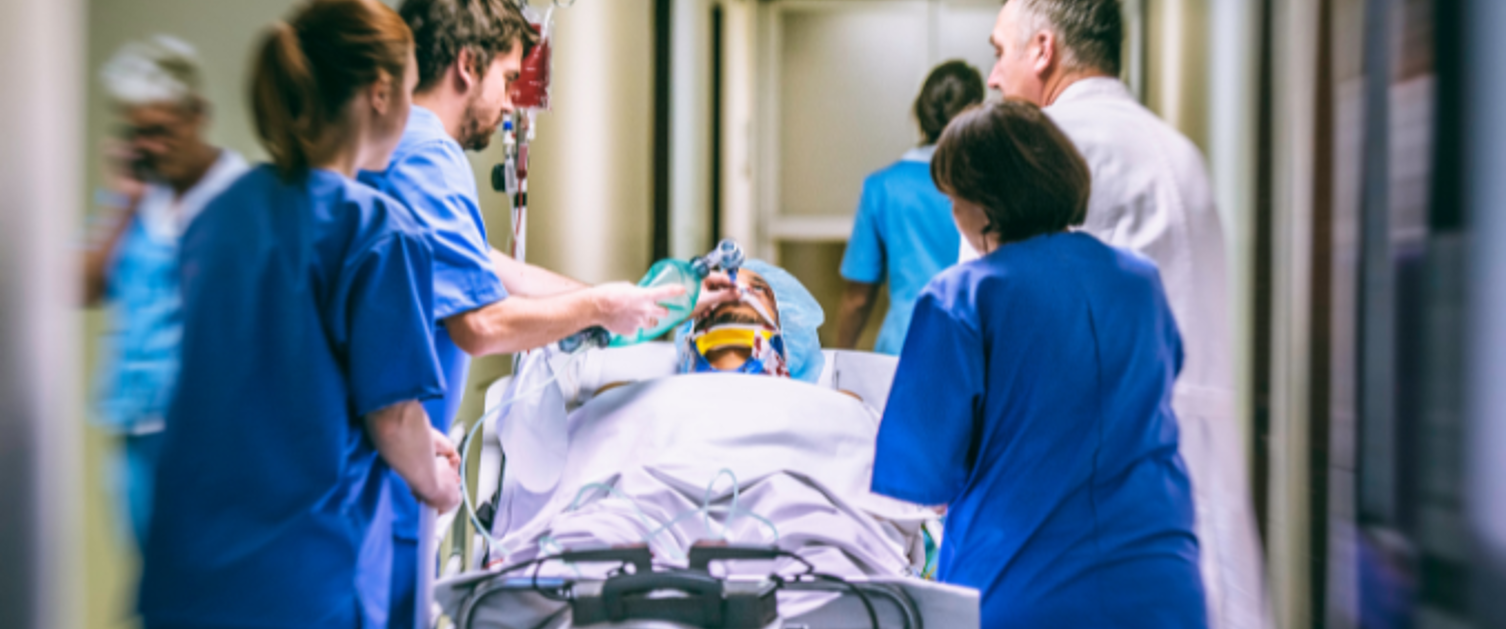 Monday 12th December 2022
We are currently seeing high numbers of winter viruses spreading throughout Gwent and our services have been under severe pressure all weekend.
This morning (Monday), there were already more than 100 patients waiting in our Emergency Department by 10:00am.
We would ask local people to only visit our Emergency Department if it is absolutely necessary. Anyone who does not have a life-threatening condition will need to be prepared to face an exceptionally long wait.
We have many services available to help people, including local Pharmacies who can assess and treat a number of common ailments and offer advice if patients need to be seen elsewhere. We are also asking people to use the 111 online symptom checker 111.wales.nhs.uk if they are unsure of where to go.
We would like to thank people for their patience at this time and we would also like to thank our incredible staff who continue to work incredibly hard to keep our services running and to care for patients as quickly as possible.