Event focusing on a Crisis Support Service on 1st March 2023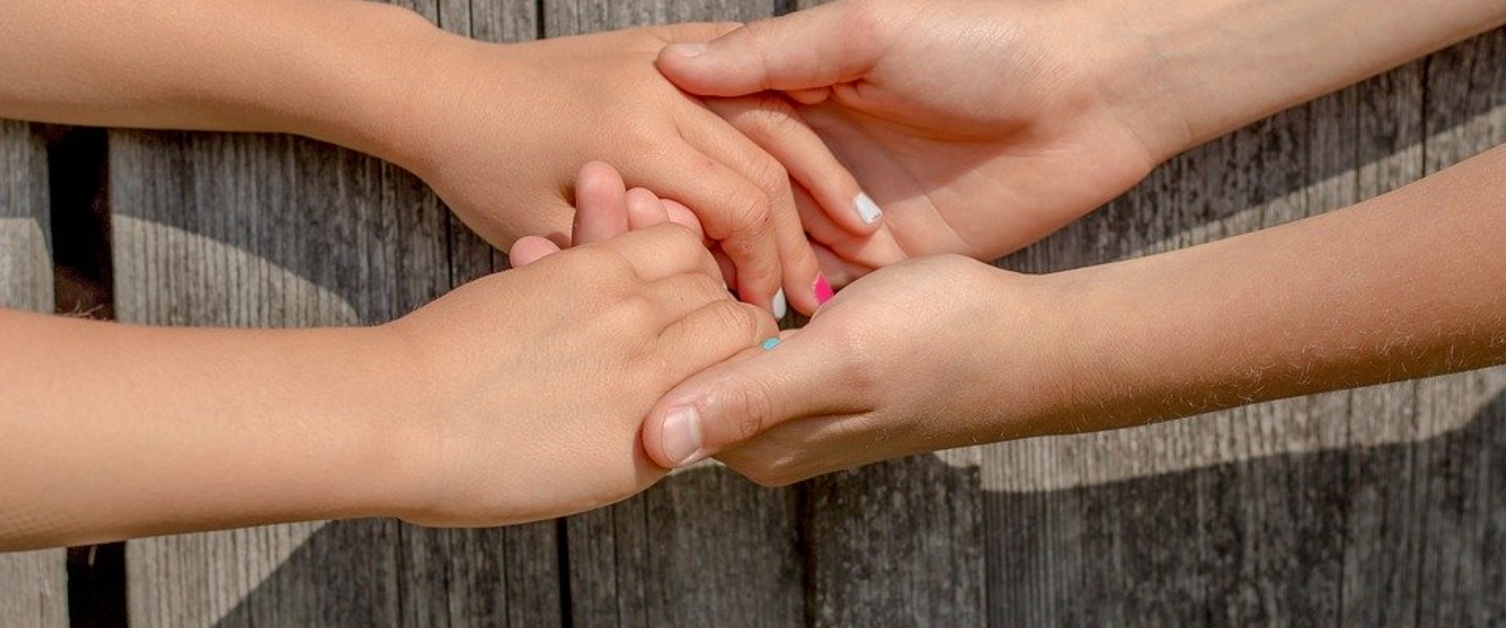 This Crisis Support Community of Practice (CoP) event will be an opportunity to find out more about Peer Supported Open Dialogue. Open Dialogue is an innovative approach to people experiencing a mental health crisis involving their families and/or wider networks.

We recognise to be successful in achieving the right service improvements for the right people at the right time, we need contribution from everyone involved in mental health crisis, whether as a clinician (in-patient, crisis team, community or specialist services) service user or carer/friend or voluntary service provider. Please join us at this event - "your opinion matters"
The event will be a live in person event, held at The Christchurch Centre in Newport, and lunch will be provided.
To let us know if you are interested in attending, please use this link. You do not have to leave your name, but it is helpful to know how many people may wish to attend
The event will run between 1.30pm and 4.30pm. You are welcome to join us for light refreshments at 1pm