Extreme Winter Pressure on our Services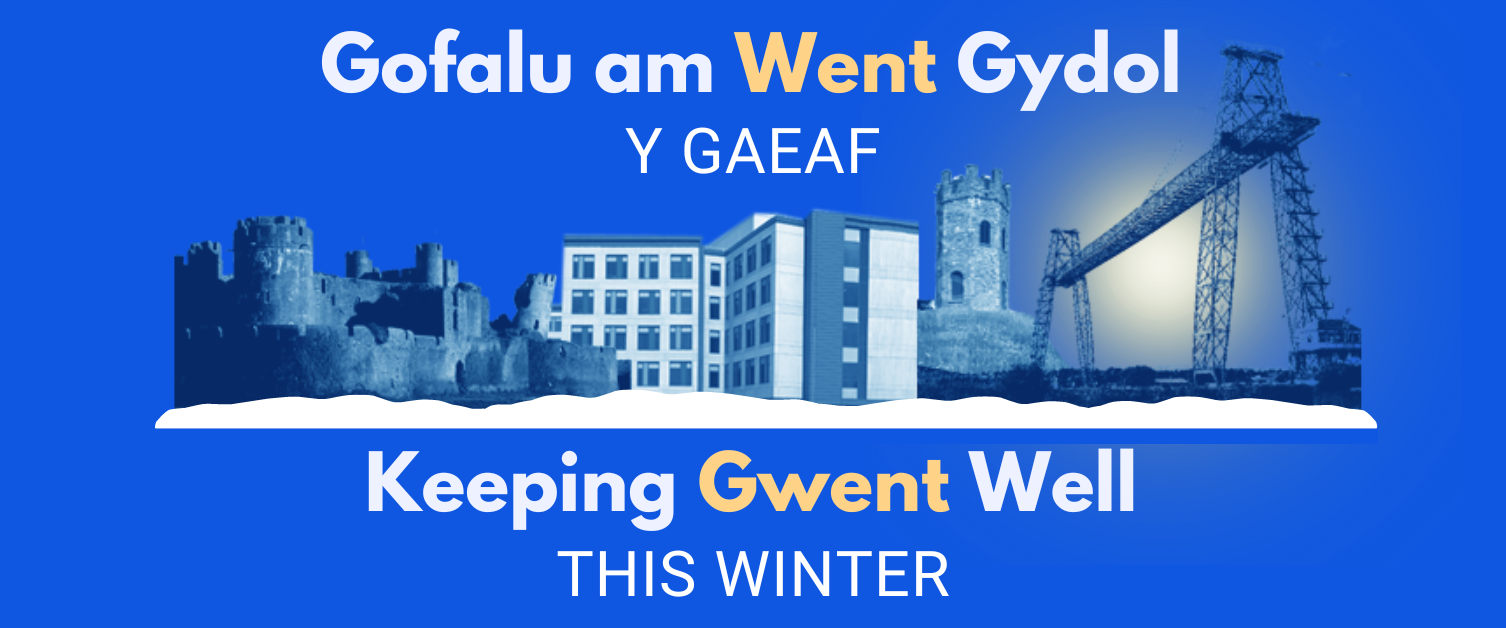 Tuesday 20th December 2022
Like the rest of Wales, our services remain under extreme pressure this week. We are seeing an increase in people attending all our services with Flu, Covid and other respiratory illnesses and this is resulting in long waits for patients.

Please help us by choosing well and only using services when absolutely necessary. This doesn't mean we want everyone to stay away – our message is that if you do need us, then we are here for you. If people are unsure of what to do (or where to go) when they are ill, then the NHS Wales 111 online symptom checker is a great place to start for help and advice.
If you do need to visit our hospitals, please be prepared for a long wait. The sickest patients will be prioritised.
This is a very difficult winter for everyone – not least our much-valued health and social care staff, who are working extra hard to provide the best care possible to people. Please be kind to these people whose lives are centred around caring for others.
Thank you for your understanding, help, and support at this very difficult time.