Falls Awareness Week 3rd - 7th October 2022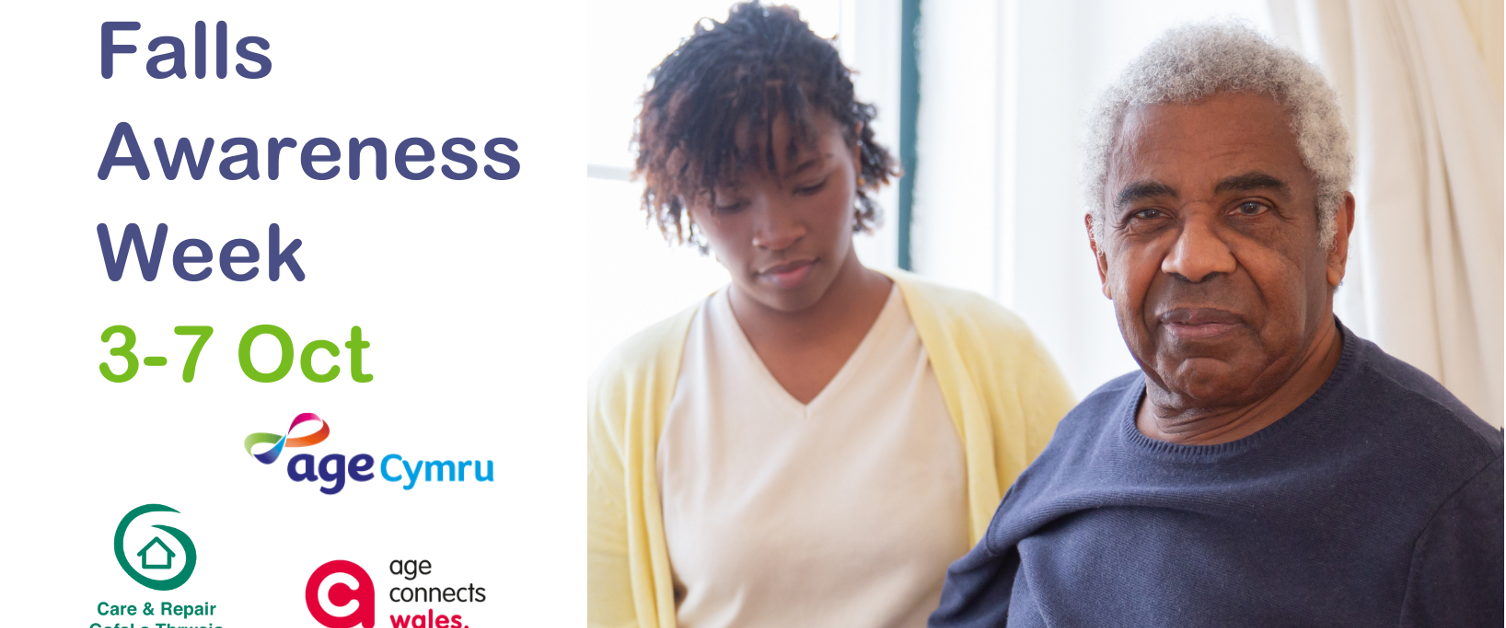 Whether you are an individual, a family member or friend or whether you are someone providing a service and want to focus on health and wellbeing, why not do something that can make a difference in helping to prevent people falling.
Ask yourself or another older person about falls today and offer help.
The following resources are packed with information, highlighting how we can make a difference.