Free Online NHS Course 'ACTivate Your Life' Available to Improve Mental Well-Being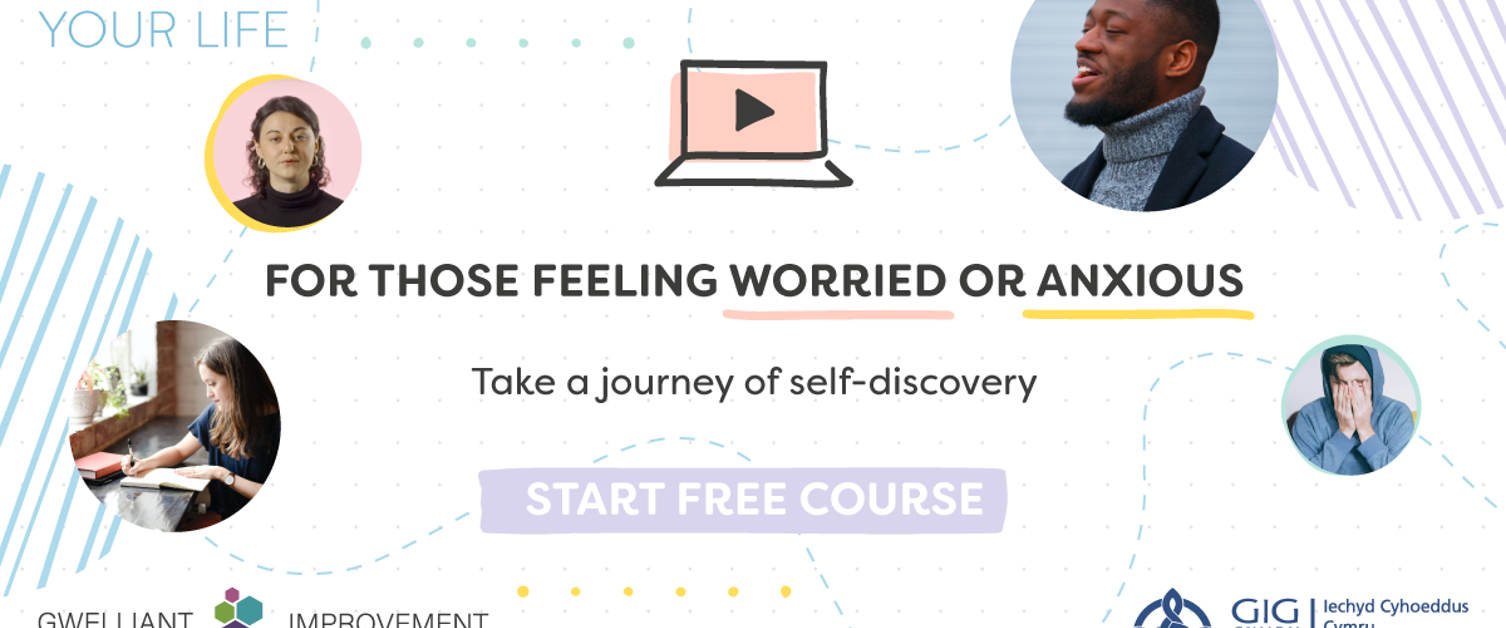 Wednesday 21st July 2021
It's been one year since Improvement Cymru (Public Health Wales) produced a free online self-help video course available to everyone in Wales over the age of 16. The ACTivate Your Life course has helped people take greater control so that day-to-day life has become less stressful and more enjoyable.

The four part video course was designed by Professor Neil Frude to share practical and effective ways of dealing with thoughts and feelings that may be causing distress.
He said that he has received a huge amount of positive feedback since the launch a year ago: "It's been fantastic that we've been able to produce this course in short series of online videos so that more people can access it to learn how to feel happier and less stressed. They've been very popular and there has been a lot of positive comments, which helps show there is a need for this type of support."
Examples of feedback for the online video course include:
"I can honestly say that ACTivate your life course has changed my life. I am a different person & now much more able to cope with any adversity/anything I can't control. Thank you so much."
"I am now much calmer/react less emotionally to things & am able to cope with a multitude of things that busy life throws at us – I just do one thing at a time, prioritising in a rational way based on my values/what's important. This makes me feel much more satisfied with life, even when there are tough times."
Anyone can access the course free at any time by visiting the Public Health Wales website. Please share with your friends, colleagues, family and relevant contacts.