Gwent Partners Launch Healthy Travel Charter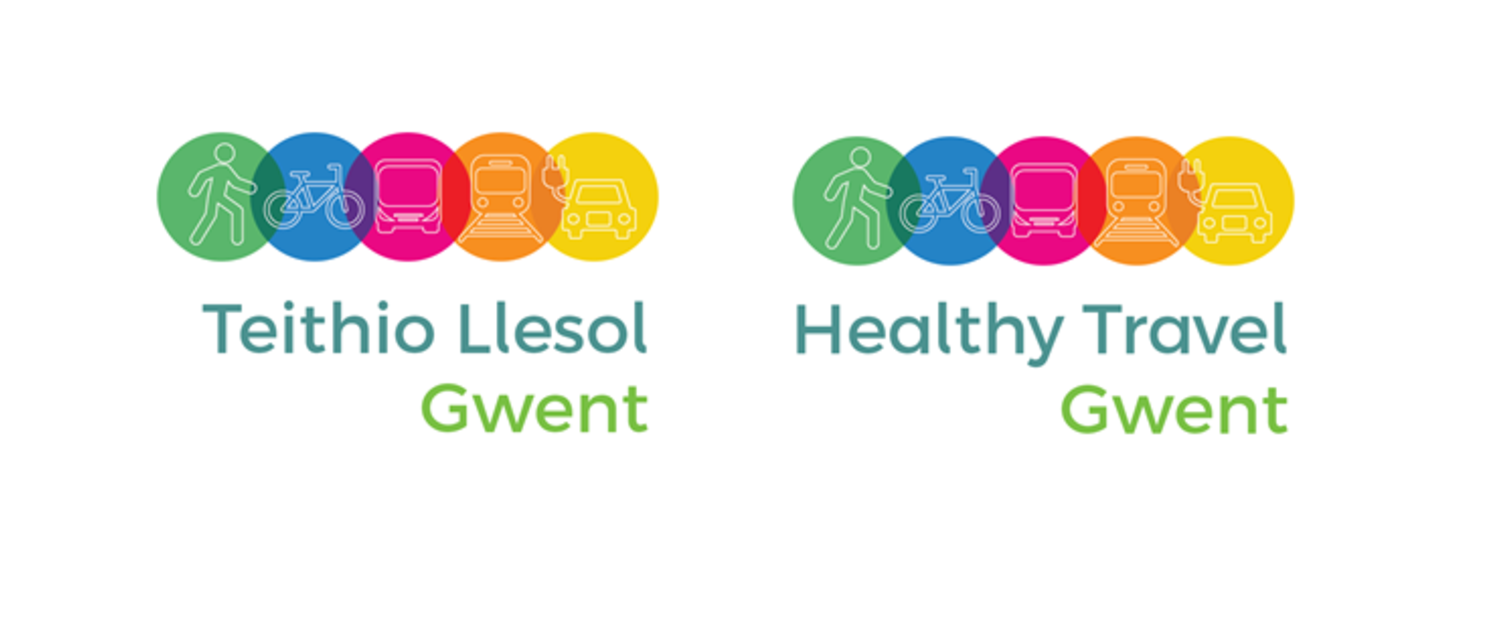 Twenty one leading public sector organisations which work across Gwent have today (6th November 2020) signed a Healthy Travel Charter, which commits to supporting and encouraging staff to travel in a sustainable way to and from work.
Through 15 ambitious commitments, the charter promotes walking, cycling, agile working and the use of public transport and ultra-low emission vehicles.

The public sector in Gwent employs almost one in three working adults. By working together, public sector organisations across Gwent aim to increase sustainable journeys made to and from workplaces, reducing the impact on the environment and improving health in Gwent for current and future generations.

Organisations which have signed the charter are: Aneurin Bevan Gwent Public Health, Aneurin Bevan University Health Board, Aneurin Leisure Trust, Blaenau Gwent County Borough Council, Bron Afon Community Housing, Caerphilly County Borough Council, Gwent Association for Voluntary Organisations (GAVO), Heddlu Gwent Police, Intellectual Property Office (IPO), Melin Homes, Monmouthshire County Council, Monmouthshire Housing Association, National Probation Service, Natural Resources Wales, Newport City Council, Newport City Homes, Newport Live, Office of National Statistics, Passport Office, Police and Crime Commissioner's Office, South Wales Fire & Rescue Service, Tai Calon Community Housing, Torfaen County Borough Council, Torfaen Leisure Trust, Torfaen Voluntary Alliance, University of South Wales and Welsh Government.

Chair of G10 and Leader of Newport City Council, Cllr Jane Mudd said, "We know that air pollution in parts of Gwent exceeds EU legal limits, increasing the risk to health and the environment we live in. The long-term effects of air pollution include increased rates of lung disease, cardiovascular disease and cancer. Transport is responsible for a significant proportion of air pollution particularly in urban environments and areas of high traffic and congestion, with road transport responsible for around 80% of nitrogen dioxide measured at the roadside."

During the Covid-19 pandemic, organisations have had to implement more agile working, as well as the need for increased video-conferencing, which has significantly reduced the need for staff to travel to other sites. There is already evidence that over the last few months the air quality has improved and this charter will ensure that the changes that have already been made continue.