Gwent Partners Launch 'Transport to Health' Project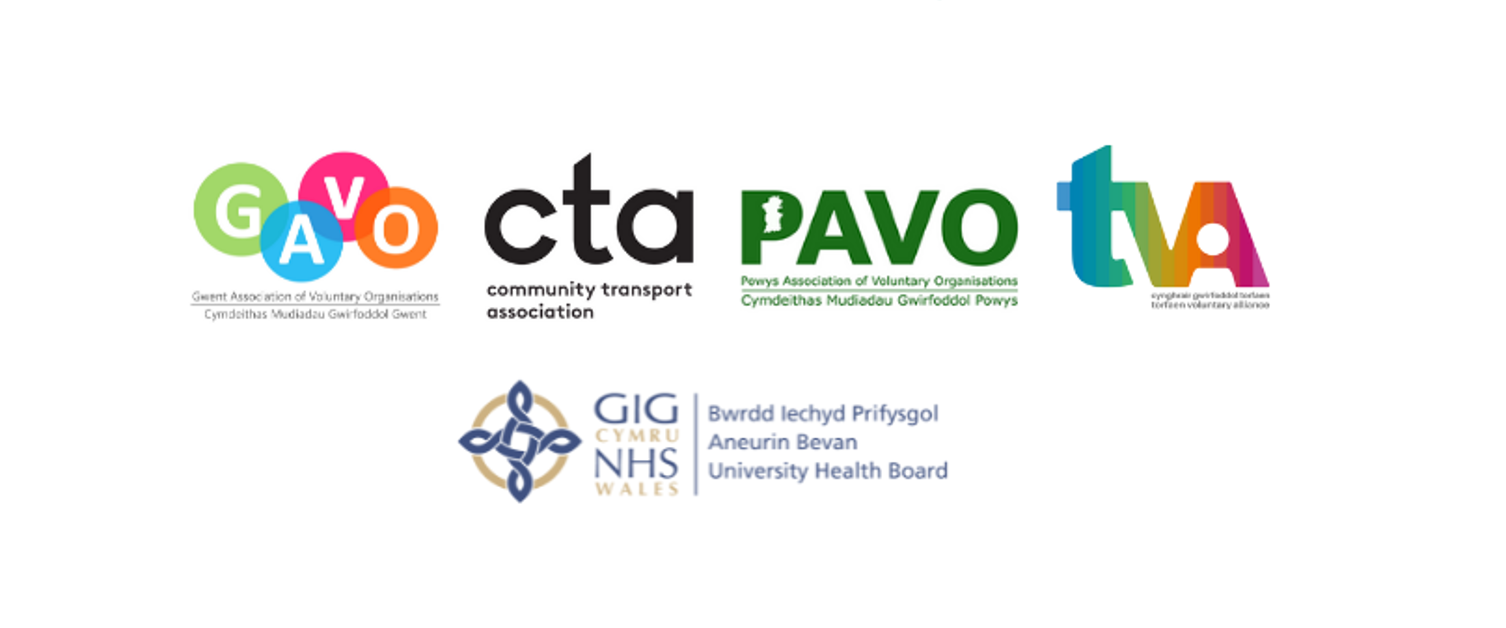 Monday 19th July
A new project has been set up to support community transport to hospitals and other NHS premises across the Aneurin Bevan University Health Board area.
Transport providers can apply for grant funding available through the 'Transport to Health' project from today, Monday 19th July 2021, to support the growth and development of accessible and inclusive transport. The funding is available to existing community transport enterprises, to support the development of new patient transport schemes and to encourage new partnerships within the sector.
Community transport will be beneficial for residents who need to access healthcare sites for appointments, or to visit loved ones.
The project is a partnership between the Health Board (ABUHB), Gwent Association of Voluntary Organisations (GAVO), Community Transport Association (CTA), Torfaen Voluntary Alliance (TVA) and Powys Association of Voluntary Organisations (PAVO). GAVO has appointed a Regional Community Transport Coordinator to manage the project.
Faye Mear, the Regional Community Transport Coordinator, said: "Through my previous work, I have seen first-hand the positive impact community transport schemes can have to enable residents to get to appointments when other travel options are limited or unviable. It's exciting to be part of a project to widen community transport provision across the Health Board's whole area."
Gemma Lelliott, Director for Wales for Community Transport Association, said: "As we navigate a new reality in the wake of Covid 19, it has never been so important to safeguard and develop transport solutions that truly work for the communities we serve. We know that community transport provides a lifeline to people living in the Health Board's area, and we are excited to be part of this new partnership approach to supporting and growing this vital form of transport. We look forward to supporting new and existing community transport operators to develop and improve connections for patients, visitors and staff accessing health settings across the region."
To apply for funding, please complete the application pack, which can be accessed via the following link on GAVO's website.