Happy International Nurses Day!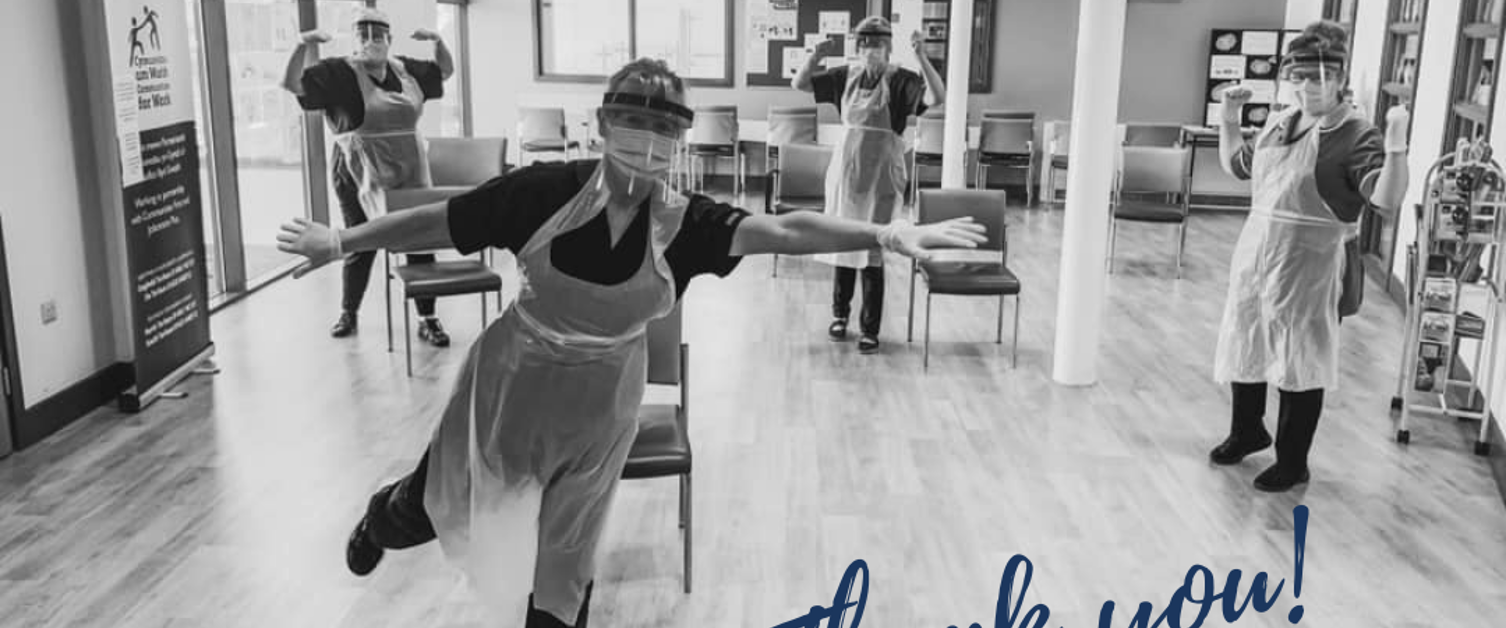 Wednesday 12 May 2021
On International Nurses Day, it's important to recognise the contribution of our nurse colleagues from overseas.
Did you know that of all the Health Boards in Wales, we recruit the most overseas nurses? Since September 2019, we have recruited 207 Overseas Nurses from India and Philippines.
On arrival to the UK, we provide Pastoral Care and ongoing support, with regular contact with our Workforce Team. We also provide an intense, supportive educational package to prepare the nurses for NMC registration and to look after our patients.
Our overseas nurses undergo an English Language Test, a Computer-based test, and a Clinical Assessment and their results have been outstanding! In 2020/21, 94% passed first time, with 100% passing after a re-sit.
We are so proud of our overseas nurses and we would like to wish them a Happy International Nurses Day, along with all of our nurses, midwives and healthcare support workers!
Here's a heartfelt message of thanks and appreciation from Rhiannon Jones, Executive Director of Nursing at Aneurin Bevan University Health Board: