Happy Volunteers Week to Our Amazing Volunteers!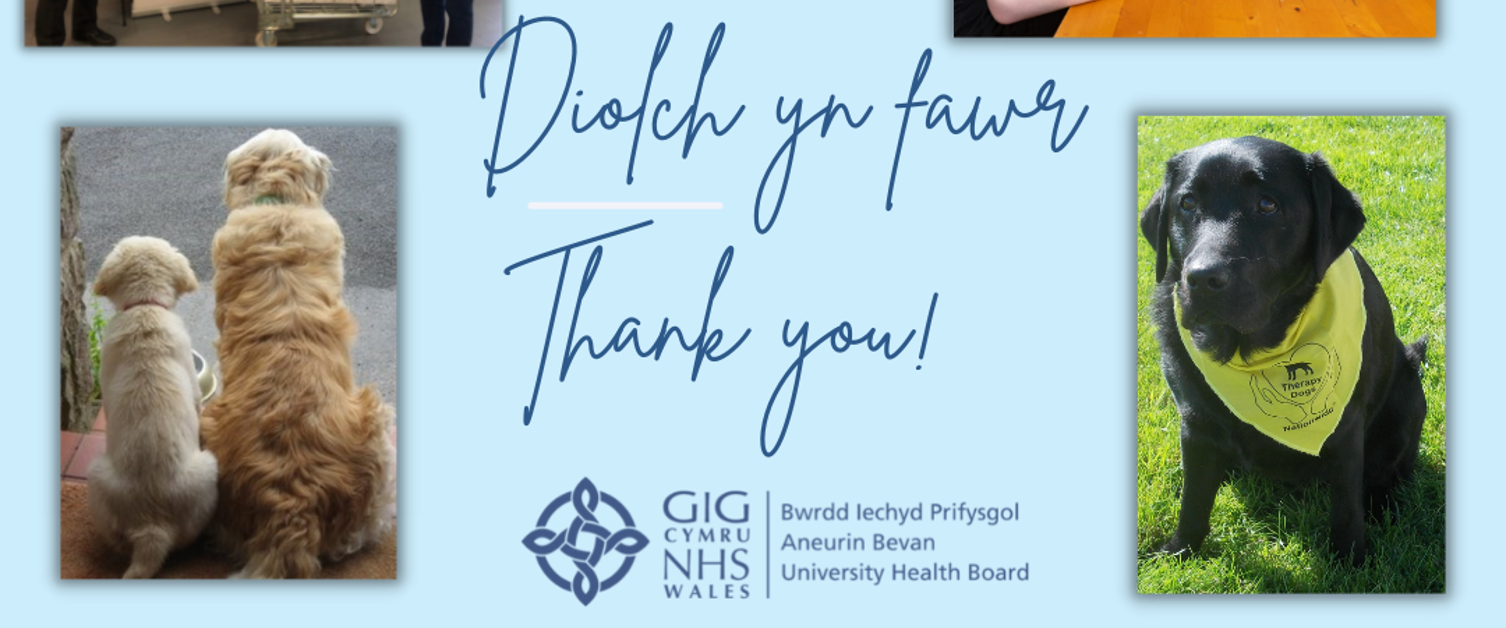 Wednesday 2 June 2021
We would like to wish every single one of our amazing volunteers a happy volunteers' week.
Our volunteers make such a huge difference to our patients and staff in so many ways- we really couldn't do what we do without you all!
We've also been fortunate to have the unwavering support of a huge number of volunteers during the Covid-19 Pandemic, who have gone, and continue to go, above and beyond for us all. Thank you so much, we are so grateful.