Happy World Health Day!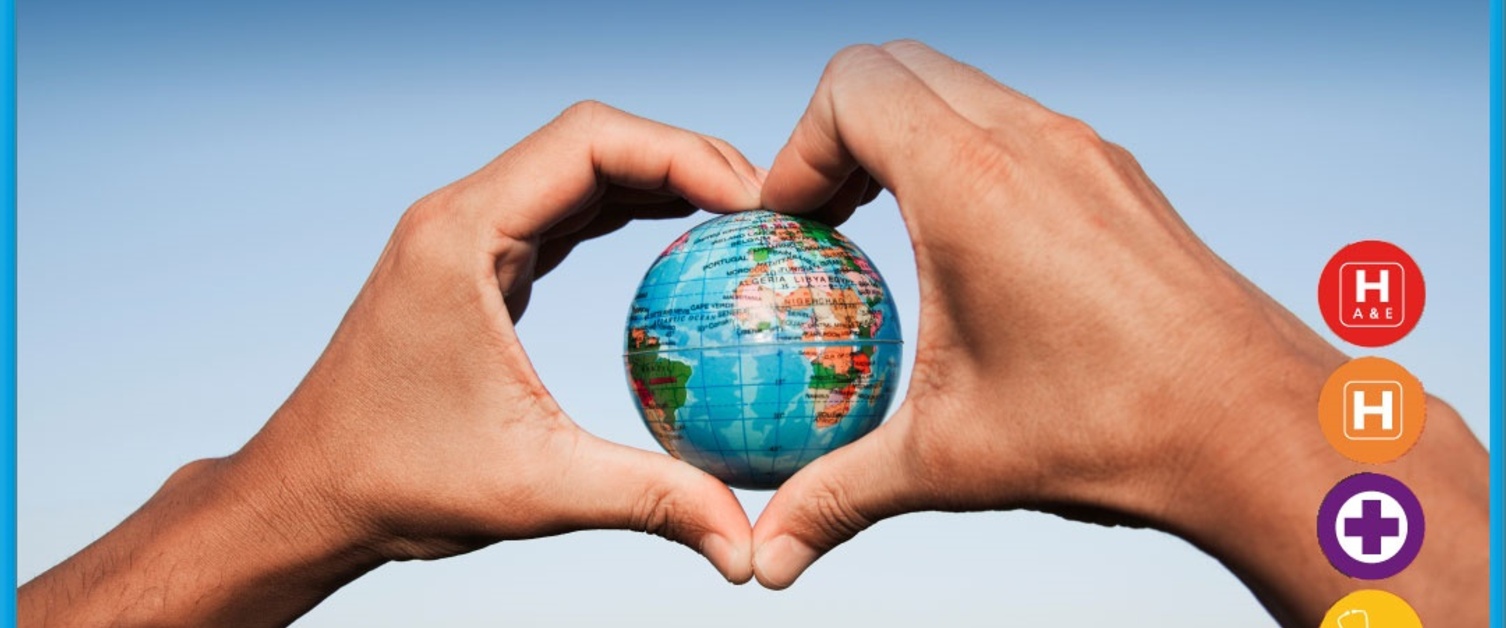 Wednesday 7th April 2021
Today, 7th April, is World Health Day. Each year, on the anniversary of the founding of the WHO in 1948, this day draws attention to a specific health topic of concern to people all over the world.
This year's theme for World Health Day is "Building a fairer, healthier world for everyone".
As a Health Board, we aim to improve the health and well-being of the population, reduce health inequalities, and ensure the sustainability of our NHS healthcare system. Our Clinical Futures programme has changed the way we deliver services, whilst ensuring that people are at the centre of everything we do and every decision we make. This includes supporting the population to live more of their lives in good health for longer and to provide safe care as locally as possible, either in people's homes or as close to them as possible.
You can find out more about all of our healthcare services on this website.