Health Board Lung Cancer Nurse Specialist Reaches Final for Inspirational Women Award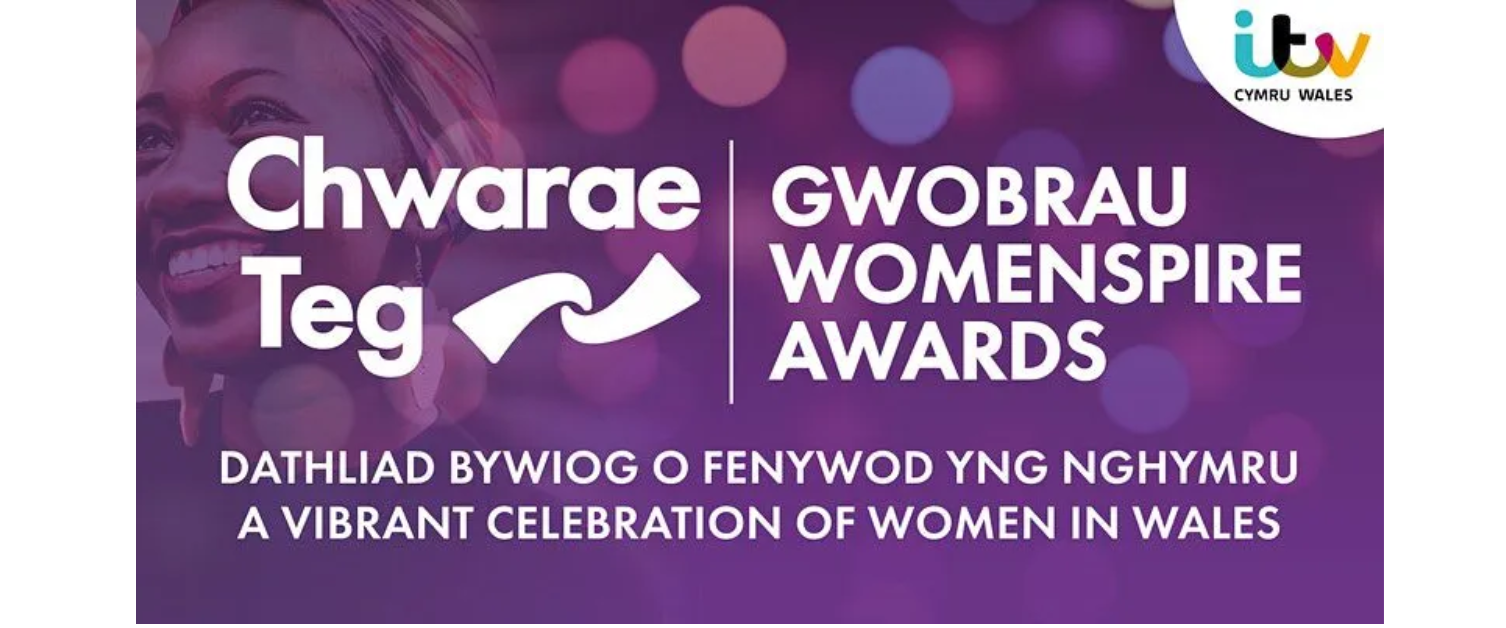 Monday 26th September 2022
We're delighted to announce that our very own Lung Cancer Nurse Specialist, Carol Davies, has reached the final of the Chwarae Teg Womenspire Awards 2022- a Welsh accolade awarded to inspirational women.
Carol, who has been nominated in the Woman in Health and Care category for her outstanding contribution, has worked as a Macmillan Lung Cancer Nurse Specialist at Aneurin Bevan University Health Board since 2003. Based at Nevill Hall Hospital in Abergavenny, Carol is a key member of the Health Board's specialist Lung Cancer Nurse team, supporting patients throughout their lung cancer diagnosis and journey.
Carol's passion for her job and her colleagues shines through. Speaking about her role, she said: "The role has developed so much over the time I've been in it. We work in partnership with an amazing proactive and enthusiastic multi-disciplinary team."
Carol has a wealth of knowledge and interest within the Lung Cancer specialty, having been a forum member and past chair of the All-Wales Lung Cancer Forum (AWLCF). She has inspired many colleagues locally within her role, but has also influenced healthcare partners worldwide, having presented at the World Conference on Lung Cancer at Denver 2015. She has also been a Lung Cancer Nurse UK (LCNUK) forum member since 2004, and was a prominent committee member from 2012 to 2021.
Along with her full-time role as a Nurse Specialist, these experiences have given Carol expert insight into Lung Cancer practice, which she credits for enhancing her confidence and furthering her professional development, as well as allowing her to shape and influence service change.
During the Covid-19 Pandemic, Carol also supported the Gwent Track and Trace service alongside her Nursing role. Reflecting on the experience, she said: "It was incredible to see social and health care unite resources so quickly and effectively."
Carol's achievements make her more than worthy of a Womenspire award, which serves to recognise the remarkable contribution of women across Wales who inspire future generations and support other women to achieve.
On learning she was a finalist, Carol said:
"When I received the nomination, the words used were that 'this award is for inspirational women'. To be considered inspirational is.. well, it is impossible to put into words how immensely proud and honoured I feel. It's overwhelming.
"Whilst I acknowledge this nomination is for inspirational women and it is 'me' who has been nominated, it isn't just for me- it also raises awareness of lung cancer patients and of Aneurin Bevan University Health Board and highlights the excellent service we provide! It's such an honour."
Jennifer Winslade, Executive Director of Nursing at Aneurin Bevan University Health Board, said:
"It gives us enormous pride to see one of our Nurse Specialists being recognised for her outstanding achievements. Our nurses bring such a wealth of knowledge to their roles, and Carol is certainly no exception. She is an inspiration not only to her colleagues and patients, but to her friends and family as well. She's a very deserving finalist and we wish her the best of luck!"
Carol will attend the finalists' awards ceremony at the Pierhead Building in Cardiff on Thursday 29th September 2022, where the winners will be announced.
Congratulations Carol, you certainly are an inspiration to us and we wish you all the luck in the world!