Healthcare Support Worker Day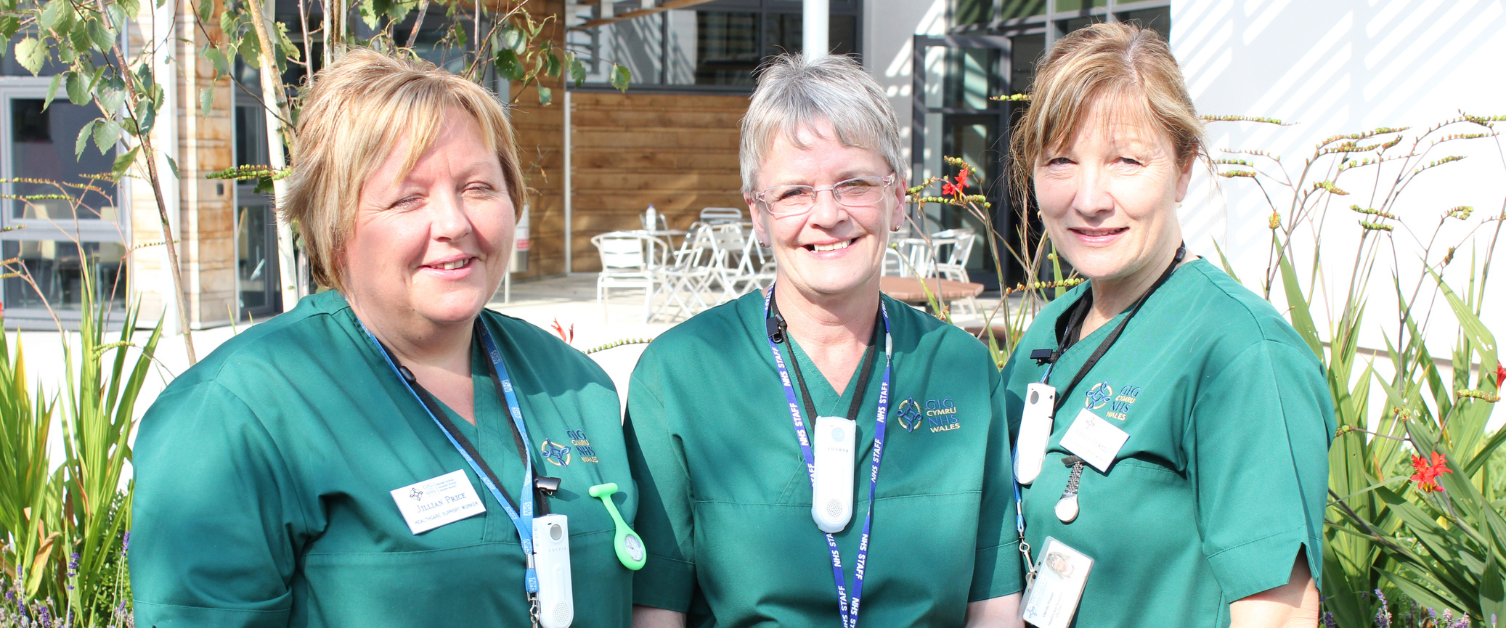 Wednesday 23rd November 2022
For Healthcare Support Worker Day, we asked our staff to nominate their Health Care Support Worker colleagues for their excellent work.
Donna, Alison, Jayne, Ann, Kirsti, Dawn, Charlotte, Sara, Stephen & the HCSW Team from Radiology, Nevill Hall Hospital were nominated by their teams and here is what they had to say…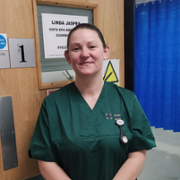 Donna Harris – "I would like to nominate Donna for her exemplary work within our service. Her pleasant mannerism and demeanour are liked by patients and clinicians alike."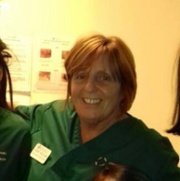 Alison Williams – "Alison is an extraordinary HCSW. She goes above and beyond and nothing is ever too much for her patients! She inspires me every shift we work together."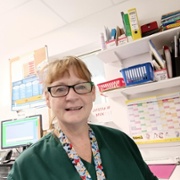 Jayne Baugh – "Jayne is an absolute inspiration in our department, she is hard working, caring and goes and above and beyond for patients. She will do anything to put a smile on a child's face."
Ann Gabb, Kirsti Brown, Dawn Owens & Charlotte Bowyer – "I have four brilliant health care support workers. I am immensely proud of their hard work and dedication and count myself lucky to have them working for our team."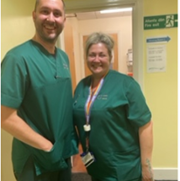 Sara Shevill & Stephen Evans – "Sara and Stephen work tirelessly in the community, making many calls a day. Our patients all love them and look forward to their visits."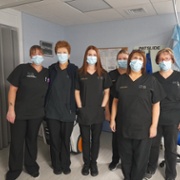 HCSW Team from Radiology, Nevill Hall Hospital – "I'm very proud of the HCSW team we have in Radiology in NHH. They are so professional and hardworking, they do a fantastic. I don't know what we would do without them!"
Happy Healthcare Support Worker Day!