Help us to contact you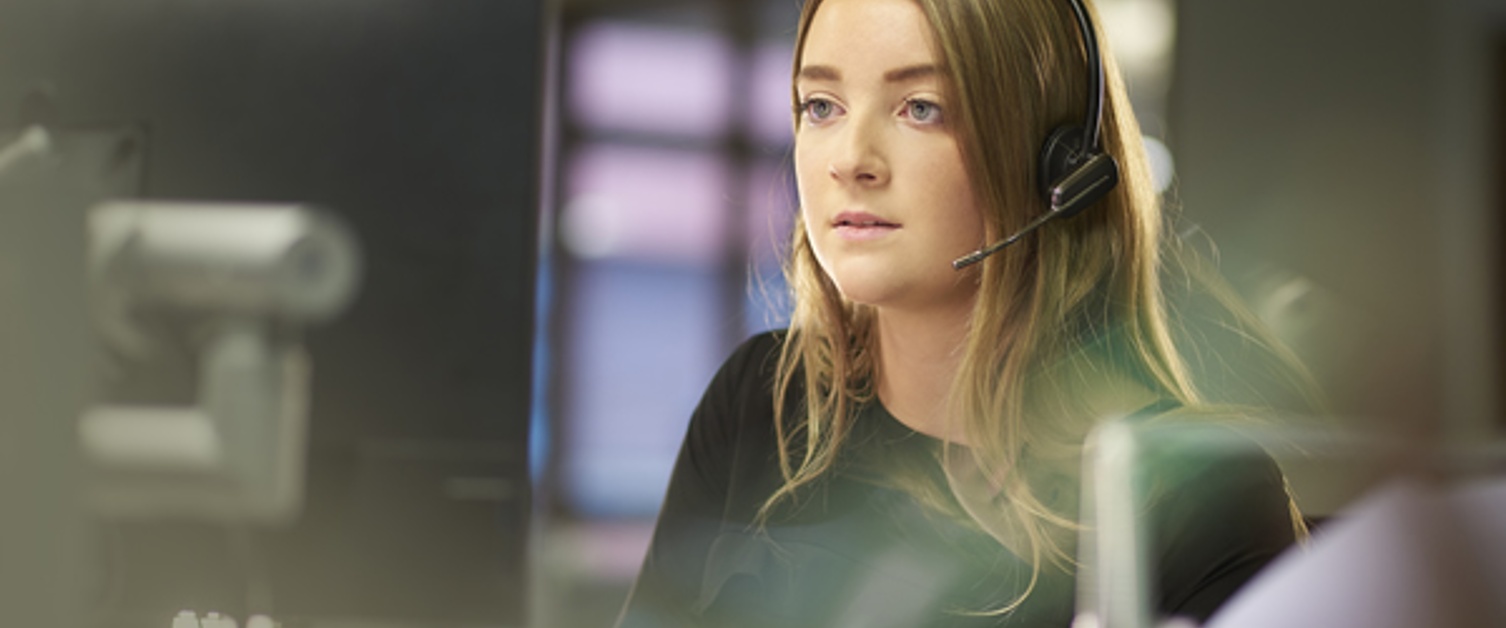 Due to our services changing rapidly, it is imperative that we are able to contact our patients quickly and efficiently to notify them of any changes to upcoming appointments. In order to do this we need your most up to date contact details on our system.
If you are currently on one of our waiting lists and have recently changed your mobile/landline number and/or email address, or you believe we do not have your correct details, please contact our Referral & Booking centre on 01495 765055 or email abb.rbc@wales.nhs.uk to notify us.
Thank you.