Hospital Visiting Statement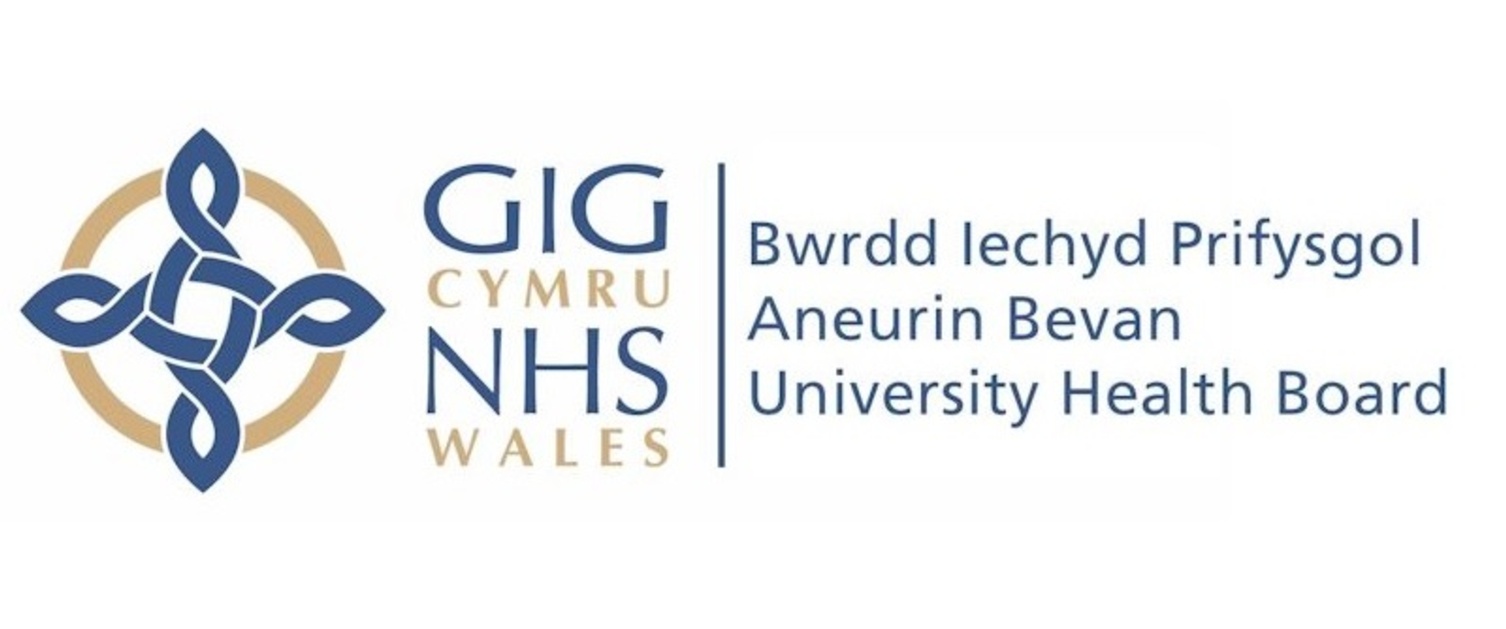 Hospital Visiting Statement issued Friday 30th July 2021
We appreciate how important it is for patients and their loved ones to see each other whilst they are receiving care.
As infection rates continue to rise in our area, we are maintaining our current visiting arrangements and are taking extra precautions to keep our patients and staff safe. Visits must be agreed with the ward that is caring for the patient, we will then contact you to make an appointment. Our visiting times are between 11:30 and 18:30, seven days a week across all of our hospitals.
We make appointments so that we can control the number of people that we have on our sites at any one time to help with our infection control measures. When you arrive on site for your visit we will help you do a lateral flow test, take your temperature and ask you screening questions. Our teams are unable to accept visits without an appointment.
There are exceptions to these arrangements for patients who are receiving end of life care and these should be discussed with the patient's clinical team. There are also a different arrangements for birthing partners and these should be discussed with the maternity team.
Thank you for your cooperation and helping us keep our hospitals safe places for our patients and staff.