Important Information regarding Cae Teg Health Centre, Cwmbran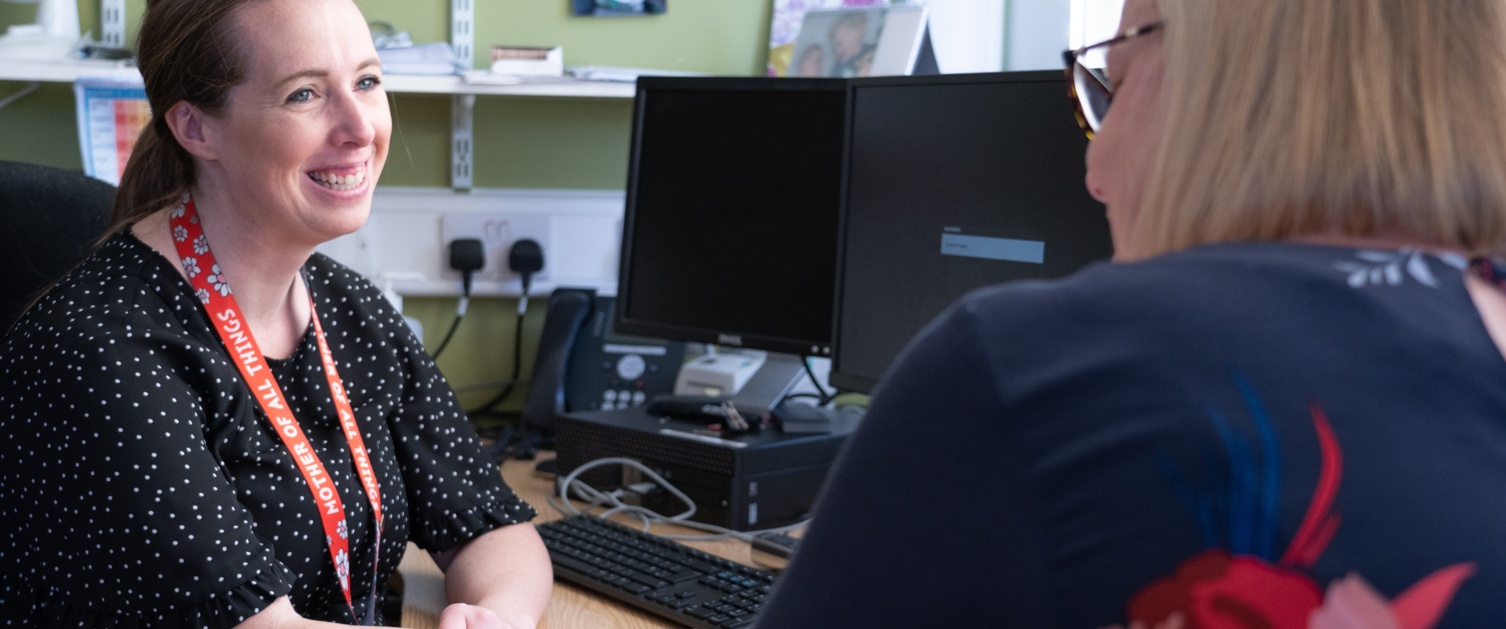 Yesterday (21st January), patients from Cae Teg Health Centre in Cwmbran received a letter from the Health Board confirming that Dr Allen and Partners wish to resign their General Medical Services Contract with effect from 30th June 2020.
The Health Board will ensure that all patients that are currently registered with Cae Teg will have access to a GP Practice from 1st July 2020 and Cae Teg Health Centre will continue to deliver General Medical Services to patients as normal until the contract ends on 30th June 2020.
The Health Board's Vacant Practice Panel will meet in the next few days to discuss the options available. From February all patients will be informed about the outcome of the Vacant Practice Panel and the next steps the Health Board will take.
Drop-in sessions will be organised at Cae Teg Health Centre so patients can discuss any concerns they have with a Healthcare Professional and we will keep you informed as to when these are happening.
Please be assured that you do not need to do anything at this point in time. If you have any concerns in the meantime, please contact Cae Teg Health Centre on 01633 869544 or a member of the Primary Care Team on 01495 241239.