Improvement Works at The Grange University Hospital's Emergency Department and Children's Emergency Assessment Unit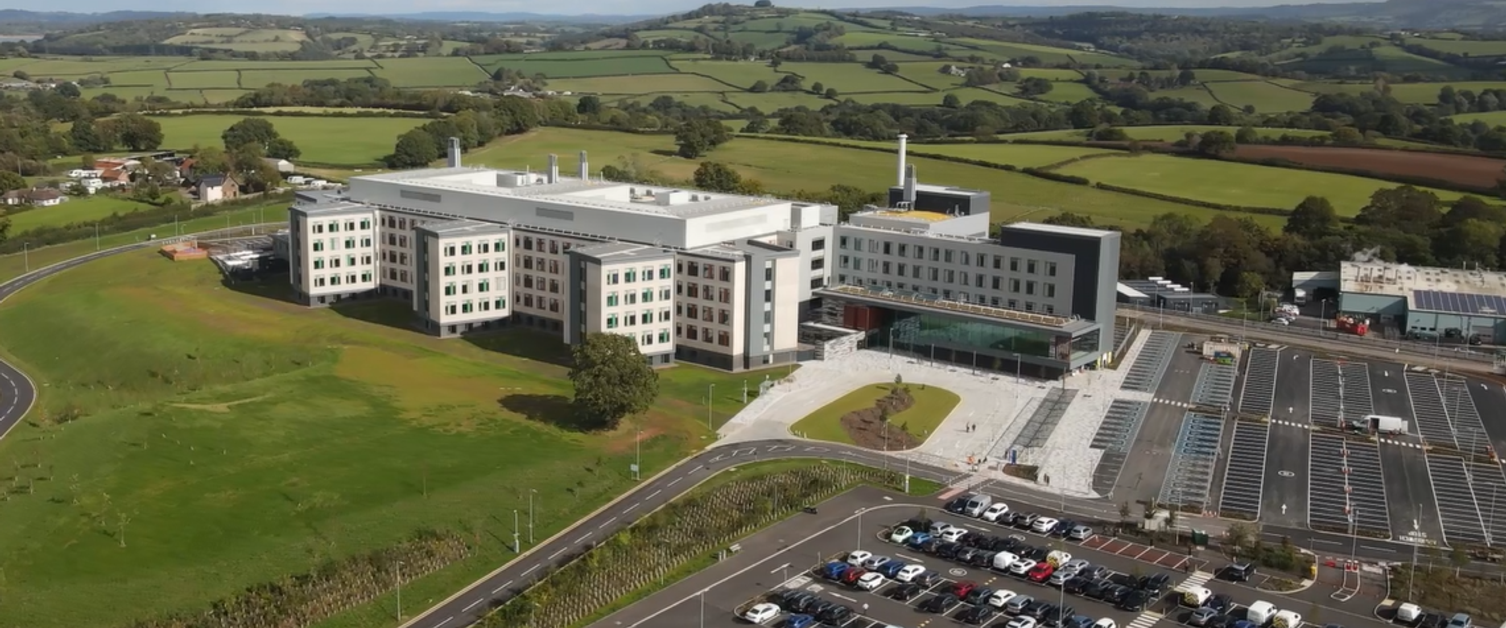 Friday 11th March 2022
We are currently in the process of carrying out improvement works to expand The Grange University Hospital's Emergency Department (ED) and Children's Emergency Assessment Unit (CEAU).
Due to the exceptional demand for emergency care and the Covid-19 infection control measures that are still in place, we recognise that the existing ED waiting area is no longer able to accommodate such a high volume of patients each day. As part of our plans to improve patient experience, we are expanding the CEAU waiting area and developing plans to increase the ED waiting room and car park.
Whilst we complete this work, there will be a temporary waiting area and a Covid Assessment Zone at the CEAU car park, as well as temporary walkways and drop off points in place. There may also be some heavy construction noise and traffic in the area, but there will be security staff on hand to assist patients and relatives in safely accessing these departments.
We'd like to thank our patients and staff for their understanding at this time and apologise for any inconvenience this may cause.
Please remember that the Emergency Department is designed to treat the most severely unwell and injured patients for conditions such as heart attacks, strokes, and very severe injuries. If you are not seriously ill, there are lots of options available to you- please consider these alternatives or contact 111 if you're unsure, so that we can provide life-saving care to those who really need it.
Find more information here: Accessing the Right Service - Aneurin Bevan University Health Board (nhs.wales)