Infographic demonstrates growth in independent prescribing in Wales: Cross organisation approach highlights pace of change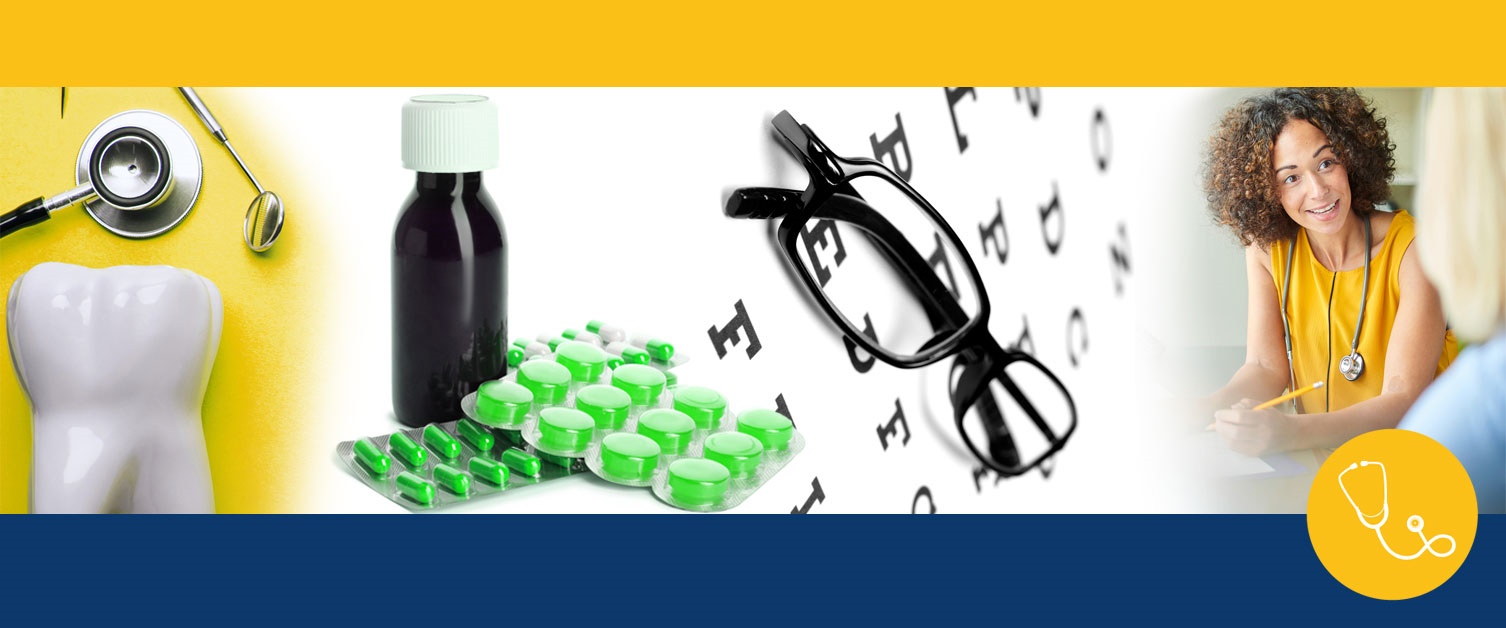 Wednesday 30th June 2021
Welsh Government, NHS Wales, and community pharmacy have today (30 June 2021) released a detailed infographic to highlight the growing importance of independent prescribing.
Broken into health boards, the infographic details the number of independent prescribers operating in Wales not just in terms of where they are commissioned but also demonstrating what they have delivered and how this has helped alleviate pressure on other parts of NHS Wales.
The enclosed infographic was produced jointly between Community Pharmacy Wales, the Royal Pharmaceutical Society, local health boards in Wales and the Welsh Government. It shows that between them 33 of the 713 community pharmacies in Wales have delivered over sixteen thousand consultations covering acute conditions, medicines withdrawal and contraception. Just one single community pharmacy in Powys was able to deliver 7,299 consultations.
Minister for Health and Social Services, Eluned Morgan said:
"Significant progress has been made in expanding the number and range of prescribing services in community pharmacies in recent years and these data demonstrate how our investment both to support community pharmacists to train as prescribers and to fund these important services, is improving access for people across Wales. Our plans for contractual reform will see very many more pharmacies offering these services in the next five years."
Adam Mackridge, Strategic Lead for Community Pharmacy, BCUHB said:
"This infographic demonstrates that all seven of the health boards in Wales are committed to building on the skills and expertise of the existing network through expanding the number of prescribers working in community pharmacy. We have a shared commitment to grow this service to help improve patient access and deliver care closer to home in every part of Wales. With high patient satisfaction, and a proven record of achievement, it clear to see the difference that independent prescribers are already making in Wales and the potential to take it even further in the future."
Commenting on its production, Judy Thomas from Community Pharmacy Wales said:
"The growth in independent prescribing is making a real difference to the people of Wales as more and more community pharmacies are able to offer these services. The community pharmacy network is committed to the objective of all pharmacies having an independent prescriber, as detailed in Pharmacy Delivering a Healthier Wales, which is a vision document for the future sharing common goals between government, health boards and pharmacists."
Jonathan Lloyd Jones from Royal Pharmaceutical Society Wales said:
"Displaying this data in such an easy to understand way shows not only what community pharmacy can do, but what they are able to do in the future .. As the number of independent prescribers grows, the size of the numbers will expand significantly. All partners want to see the data depicted here growing significantly and are committed to collaboration to ensure this happens."